Sun 14 Apr 2019:
In a historic first for the continent, Ghana and Google have cooperated to open Africa's first artificial intelligence research laboratory, which, experts hope, will take on some of the region's struggles.
"Africa has many challenges where the use of AI could be beneficial, sometimes even more than in other places," said Moustapha Cisse, Google's director of AI in the capital City of Accra, during the opening ceremony this week.
The AI research lab will work to create solutions for healthcare, educations, and agriculture with a team of specialist engineers, local organizations, and policy makers.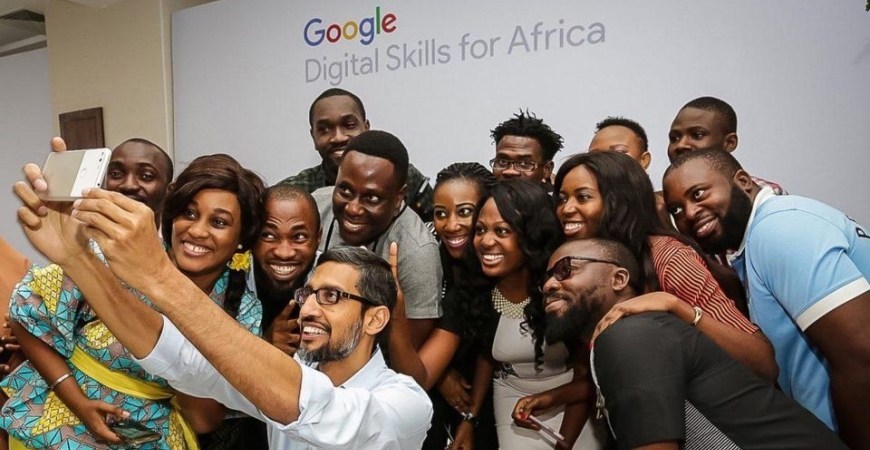 Google is investigating startups and universities to broaden the AI development across the region, particularly in Ghana, nigeria, Kenya, and South Africa.
"We just need to ensure that the right education and opportunities are in place.
The region's younger generation of workers is expected to boom by 2050, the U.N. said, estimating a population of 2.4 billion. Currently, Africa's population rests at around 1.2 billion with over half under the age of 24.
"That is why Google is sponsoring a lot of these young people for their degrees… to help develop a new generation of AI developers," Cisse said.
New York Technology Researcher with GBH Insights, Daniel Ives, said, "There's a clear opportunity for companies like Facebook and Google to really go in and put a pole in the sand.
"If you look at Netflix, Amazon, Facebook, Apple, where is a lot of that growth coming from? It's international."