Thu 26 March 2020:
Nine doctors have died in the Philippines from the coronavirus, the country's top medical association said, as hospitals were overwhelmed and medics complained about a lack of protection on the front lines.
The Philippine Medical Association said that health workers were not getting enough protection.
"If it were up to me, test the frontliners first and test them again after seven days. Doctors could be carriers themselves," Benito Atienza, vice president of the Philippine Medical Association, told AFP news agency.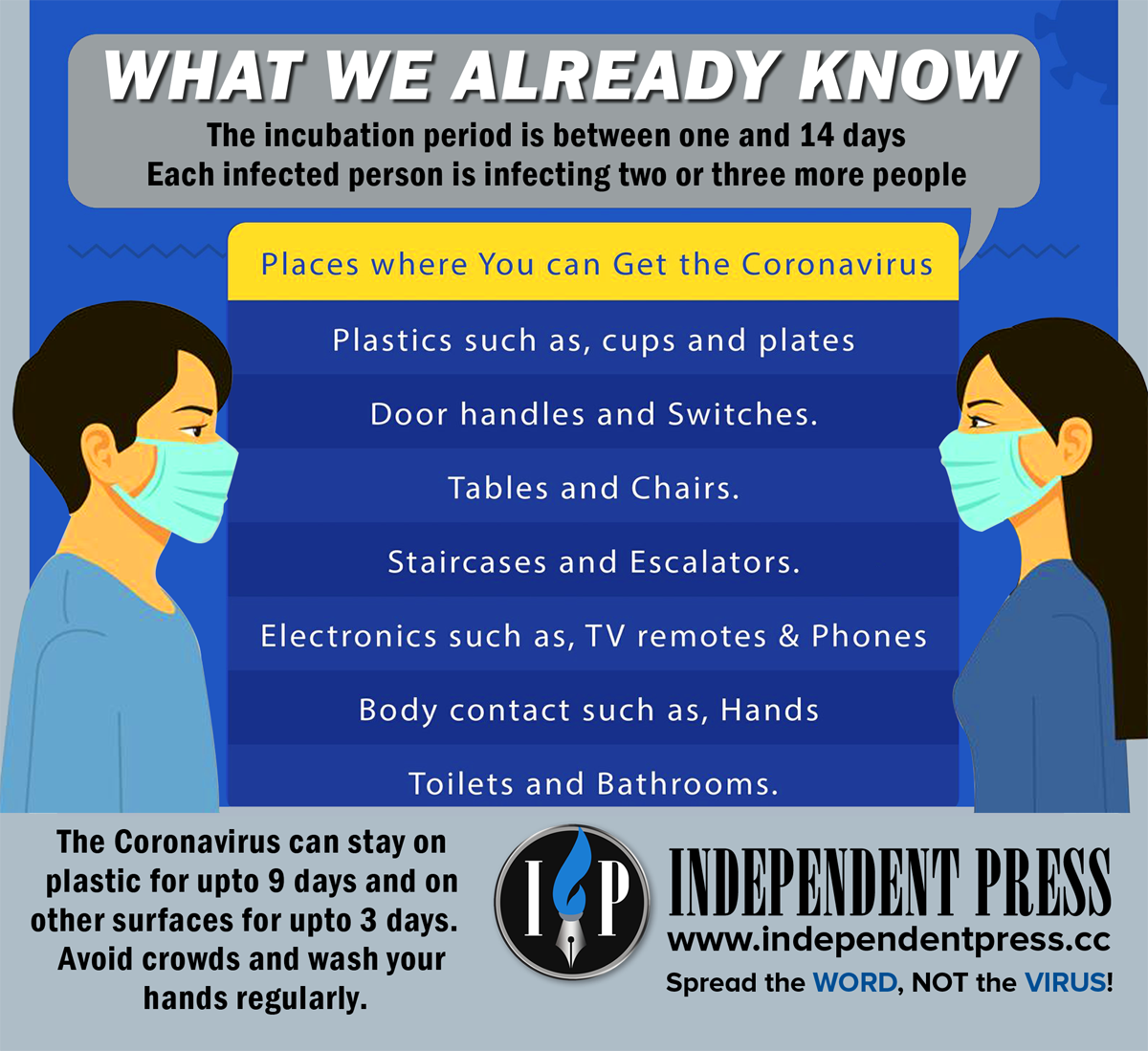 Think your friends would be interested? Share this story!