Tue 10 September 2019:
The International Monetary Fund suggested Saudi Arabia increase its value-added tax to 10 per cent, from 5 per cent, as part of the kingdom's fiscal consolidation agenda and to help offset any uncertainty from volatile oil prices.
"The introduction of the VAT in January 2018 was a landmark achievement, with revenue collections exceeding expectations," the Washington-based lender said in a report published late Monday. "[IMF] staff suggested that consideration be given to raising the VAT rate from 5 to 10 percent, in consultation with the GCC."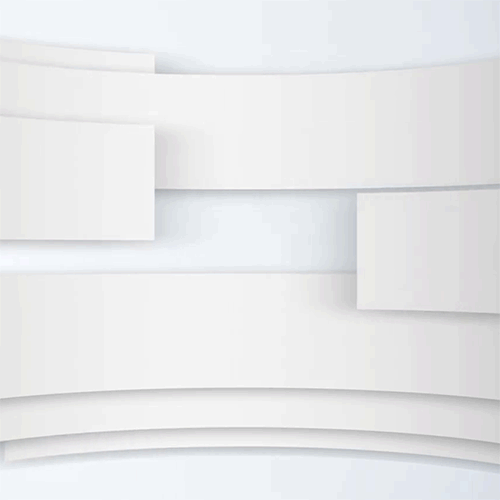 The IMF estimates the VAT rate increase will have a 2 per cent positive impact on the kingdom's gross domestic product (GDP) by 2024, far greater than water and wage reforms or savings from capital spending and interest payments.
The IMF praised Saudi's implementation of economic reforms that led to non-oil growth picking up and the fiscal deficit declining in 2018 but noted that higher government spending has increased medium-term fiscal vulnerabilities amid a decline in oil prices. Fiscal consolidation, the lender said, is needed to reduce these vulnerabilities as the budget gap is expected to widen this year. After reaching $85 a barrel in October 2018, oil prices have receded to hover between $50 and $60 a barrel in 2019. Saudi Arabia needs oil at $80-$85 to balance its budget, according to the IMF.
The IMF projects the kingdom's budget deficit will widen to 6.5 per cent of GDP in 2019, after narrowing to 5.9 per cent in 2018 as government spending increases. Oil revenues are expected to be broadly unchanged from 2018, while non-oil revenues are projected to increase due to higher VAT revenues, a further increase in the expatriate levy, and because previously earmarked revenues are being brought on budget.
Besides increasing VAT, the IMF suggested Saudi Arabia consider a series of additional fiscal measures such as moving ahead with plans to raise water prices while compensating low and middle-income households through the Citizens' Account Programme. It also urged the kingdom to contain the government sector wage bill.
Think your friends would be interested? Share this story!