Mon 02 September 2019:
A movie about King Faisal's trip to London when he was 13 years old is expected to be released in Saudi Arabia on September 26.
"Born A King" is a Spanish production directed by Agustí Villaronga and stars Abdulla Ali as the young Prince Faisal.
Producer, Andres Gomez told Asharq Al-Awsat that the production took some 11 weeks to be filmed. It was shot in Riyadh and London. An Arabic version of the film will be shown in Saudi Arabia on September 26.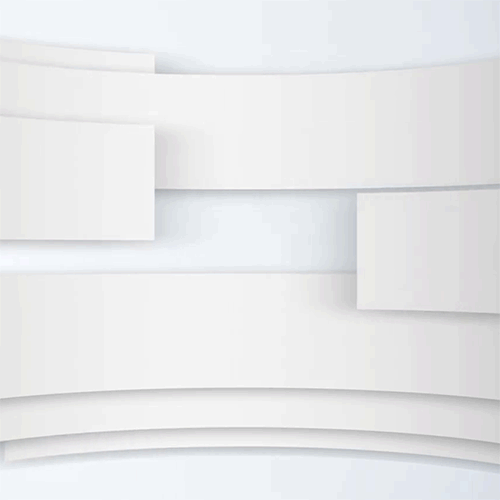 The coming-of-age story depicts Prince Faisal's visit to London when he was still a teenager. He impressed world figures with his wise and calm demeanor and was predicted to enjoy a successful future in politics.
Gomez said he was inspired to make the film during a trip to Saudi Arabia in 2016. He pitched his idea to officials in the Kingdom and eventually a meeting was arranged for him with Prince Turki al-Faisal.
Impressed by his proposal, Prince Turki gave Gomez the family's blessing to film the movie.
He said it was not easy to bring to the big screen such an important and influential Saudi and Arab figure.
"There is no room for error. I can say that 90 percent of the movie is fact. The most important factor was the family's approval," he stressed. "Prince Turki was with us every step of the way."
Choosing the actors was the most difficult part of production, he recalled.
Saudi actor Rawkan Binbella was cast as King Abdulaziz and then the search began for a 13-year-old actor to play Prince Faisal. Many children were considered, including some of the royal's grandchildren.
"We happened by Abdulla by chance when we were searching for children at an American school in Jeddah," Gomez said.
More than 80 Saudis actors are among the cast that also stars Ed Skrein and Hermione Corfield.
Think your friends would be interested? Share this story!