Wed 25 January 2023:
More than 1,000 people have died in Malawi's deadliest cholera outbreak on record, which has seen 30,621 cases. Malawi's health minister, Khumbize Chiponda said.
According to the World Health Organization, the death toll on Tuesday passed a somber milestone and surpassed the deadliest outbreak ever, which claimed 968 lives between 2001 and 2002. (WHO).
Chiponda called on people to take extra care handling the bodies of cholera victims before funerals.
"People who are dying from cholera may be washed by family members who then prepare funeral feasts… outbreaks of cholera commonly follow these feasts," the minister said on Wednesday.
She called for people to use proper decontamination procedures with chlorine and plastic body bags.
The majority of the fatalities were in Lilongwe and Blantyre, the two largest cities, where students have just started going back to school after the closure of several institutions in an effort to stop the spread.
Around 100 people usually die each year from cholera in the southern African nation during the rainy season, which lasts from November to March. But in 2022, there was an unexpectedly large increase in contaminations during and after the holiday season.
In order to expand its immunization program, Malawi got approximately three million doses of oral cholera vaccine from the UN in November 2022, but the number of cases is still on the rise.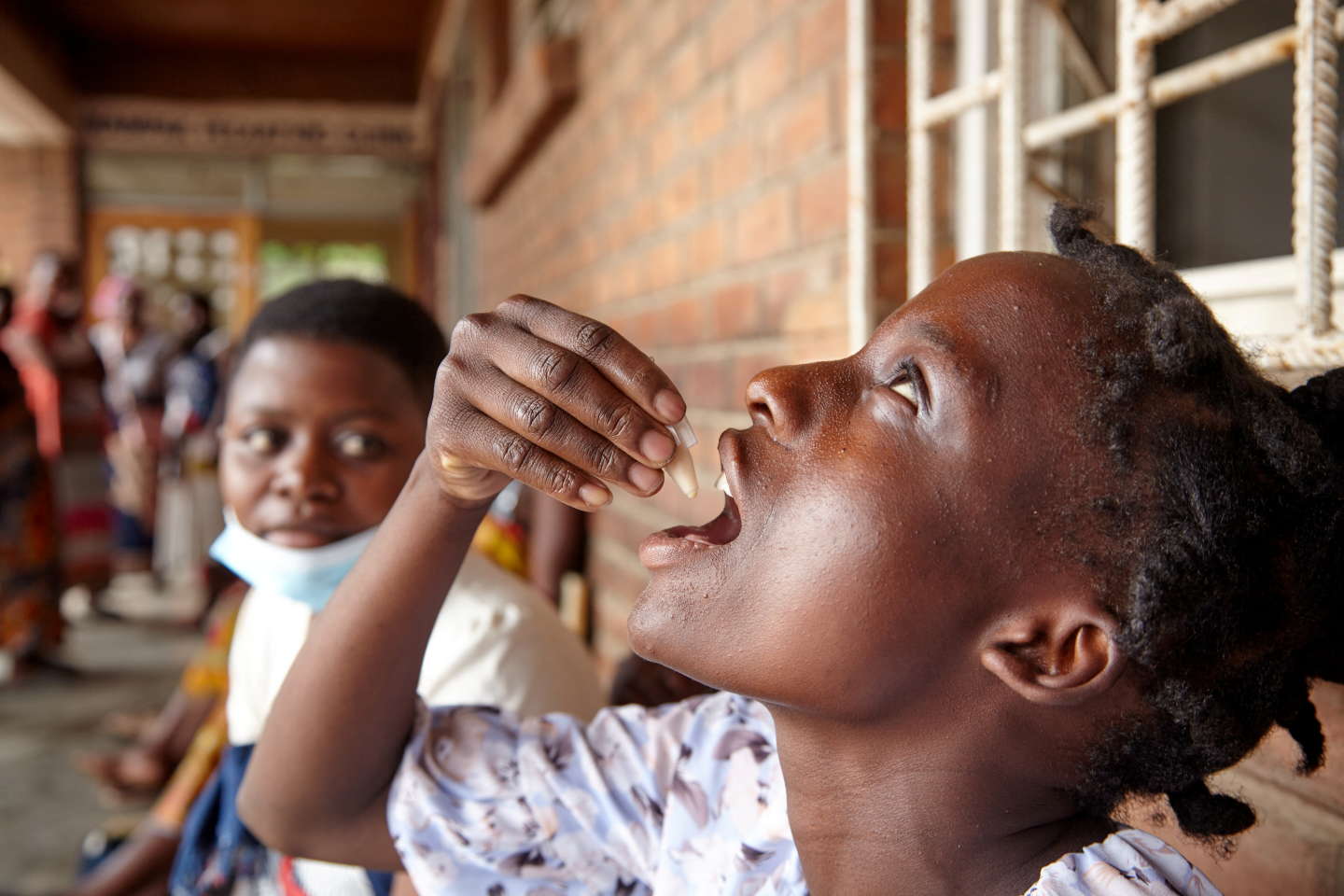 Cholera is a bacterial infection that typically spreads through contaminated food or water and results in vomiting and diarrhea.
After years of decrease, the world was experiencing a "worrying uptick" in cholera outbreaks, the WHO warned in September, with climate change adding to classic drivers like poverty and violence.
Between 1.3 million and 4 million people are affected by the illness worldwide each year, and it can result in up to 143,000 fatalities.
SOURCE: INDEPENDENT PRESS AND NEWS AGENCIES
___________________________________________________________________________________________________________________________________ 
FOLLOW INDEPENDENT PRESS:
TWITTER (CLICK HERE) 
https://twitter.com/IpIndependent 
FACEBOOK (CLICK HERE)
https://web.facebook.com/ipindependent
Think your friends would be interested? Share this story!