Sat 14 November 2020:
Crude oil prices fell from the upward trajectory on Friday with further rises in COVID-19 cases, which fuelled demand fears, hopes for a vaccine kept crude futures on track for a second straight weekly gain.
International benchmark Brent crude was trading at $43.05 per barrel at 0633 GMT on Friday with a 1.1% decrease after closing Wednesday at $43.53 a barrel.
American benchmark West Texas Intermediate (WTI) was at $40.51 per barrel at the same time for a 1.5% decrease after ending the previous session at $41.12 a barrel.
"In essence, some of the feel-good factor from the Pfizer vaccine has worn off and disappointing EIA figures have created a bit of a downward correction," Harry Tchilinguirian, head of commodity research at BNP Paribas, said.
"However, OPEC+ is prepared to tweak its production and we're still waiting for the trial results of other vaccines that may be easier to distribute since they won't need such cold storage."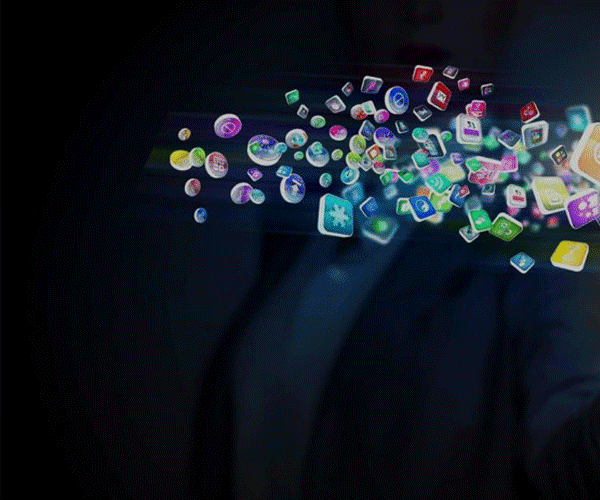 New coronavirus infections in the United States and elsewhere are at record levels and tightening restrictions should lead to fuel demand recovering more slowly than many had hoped.
The upward momentum in oil prices fuelled by positive vaccine news was threatened on Friday over a spike in COVID-19 cases worldwide. Rising cases, in turn, fed fears over a slow recovery in the global economy and lower oil demand.
On Thursday, US-based Johns Hopkins University reported nearly 12.5 million cases across Europe, out of which more than 300,000 people died.
While the UK alone reported more than 30,000 new cases in the past 24 hours in a record single-day rise since the start of the pandemic months ago, California has become the second US state after Texas to surpass 1 million coronavirus cases.
Analysts say tougher restrictions on mobility to deal with sky-rocketing coronavirus cases mean the Organization of the Petroleum Exporting Countries (OPEC) and its allies, known as OPEC+, may hesitate to loosen output curbs as planned in January.
Crude oil supply data released by the US Energy Information Administration (EIA) on Thursday also added pressure to prices. Inventories rose by 4.3 million barrels to 488.7 million barrels against the market expectation of a 913,000-barrel reduction for the week ending Nov. 6.
The American Petroleum Institute (API) data on Tuesday showed a draw of 5.147 million barrels for the week ending Nov. 6.
FOLLOW INDEPENDENT PRESS:
TWITTER (CLICK HERE)
https://twitter.com/IpIndependent
FACEBOOK (CLICK HERE)
https://web.facebook.com/ipindependent
Think your friends would be interested? Share this story!