Tue 21 December 2021:
The MDLBeast festival in Saudi Arabia drew 732,000 people over four days, making it one of the world's largest music festivals, according to Turki Al al-Sheikh, Chairman of the Kingdom's General Entertainment Authority (GEA).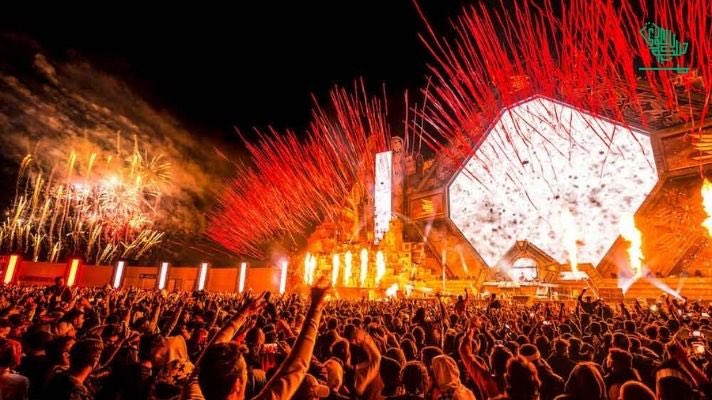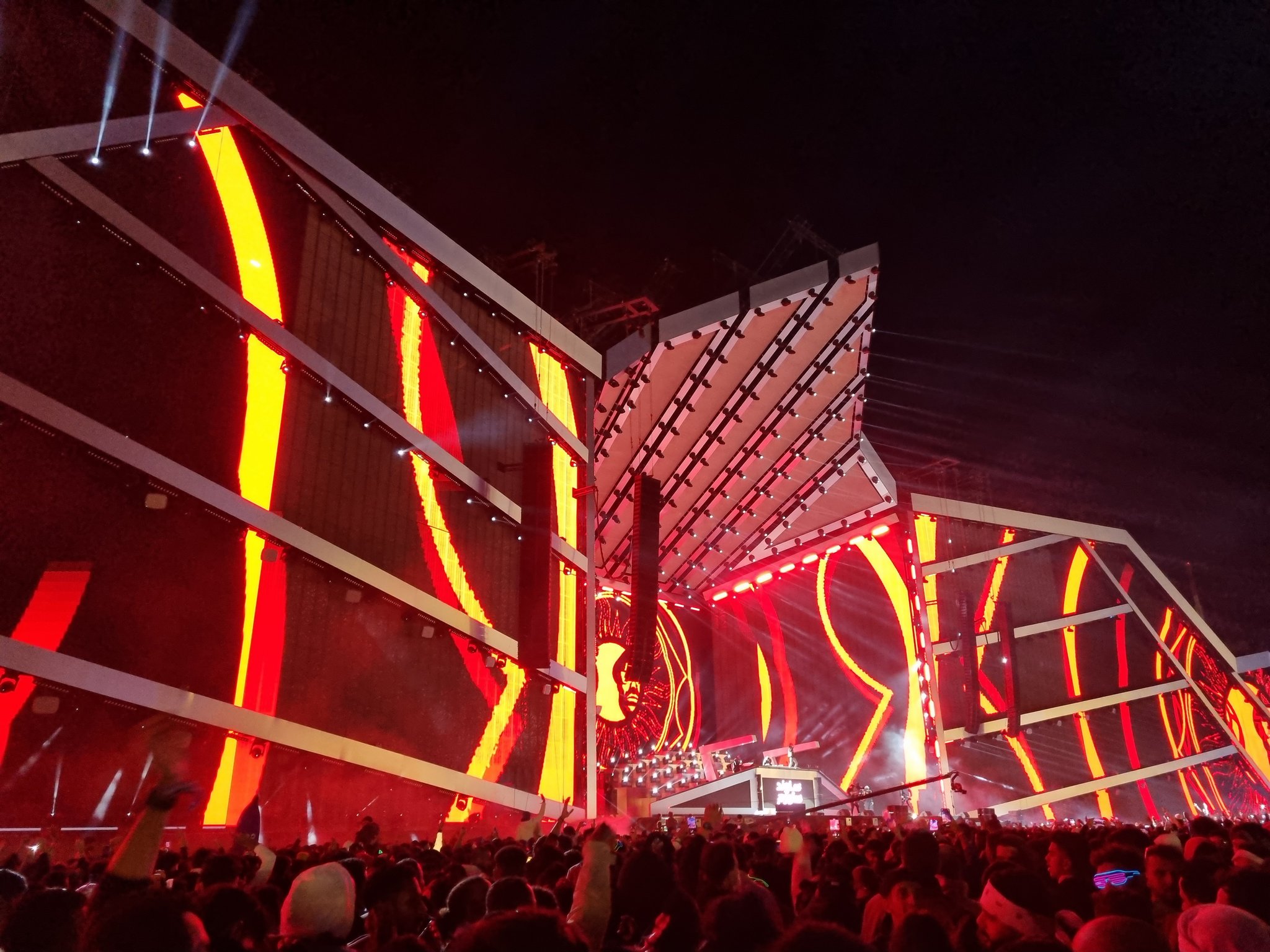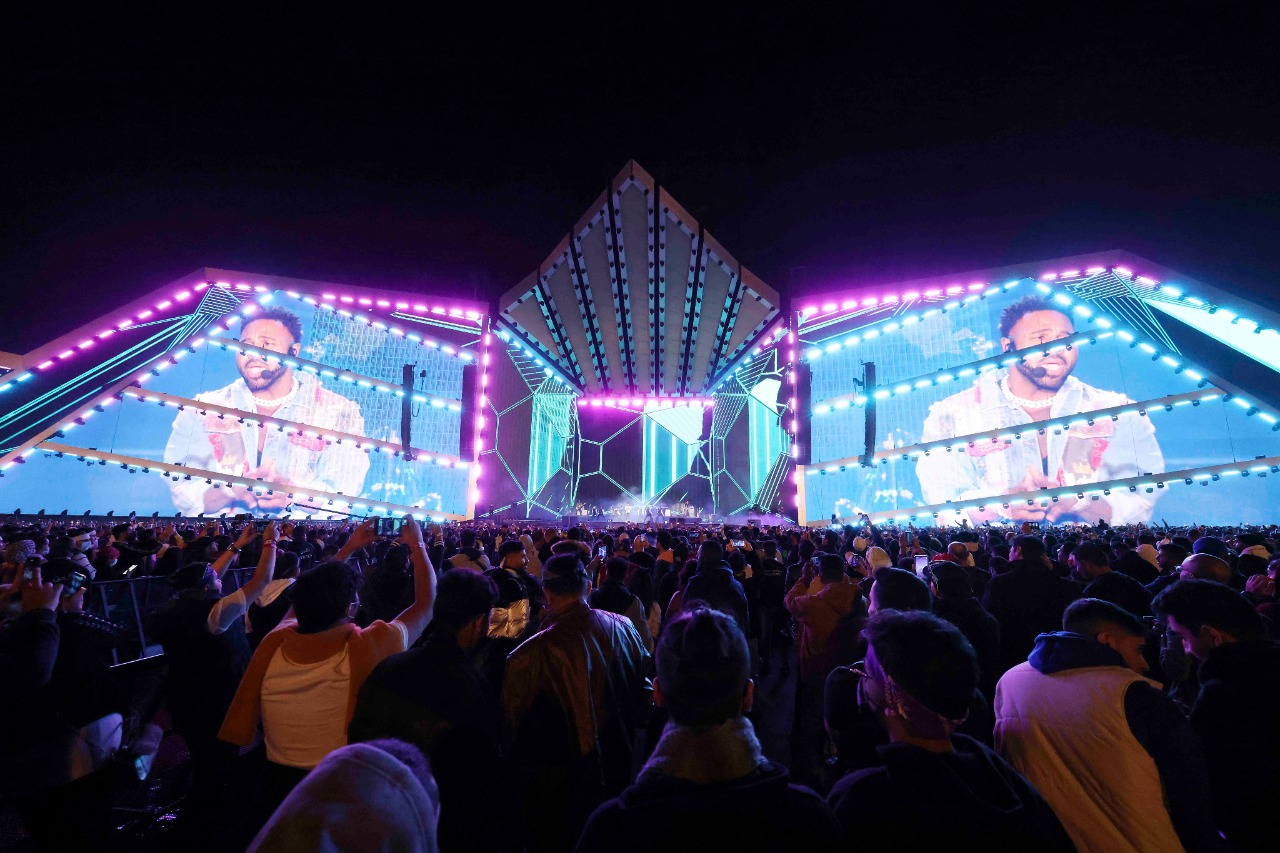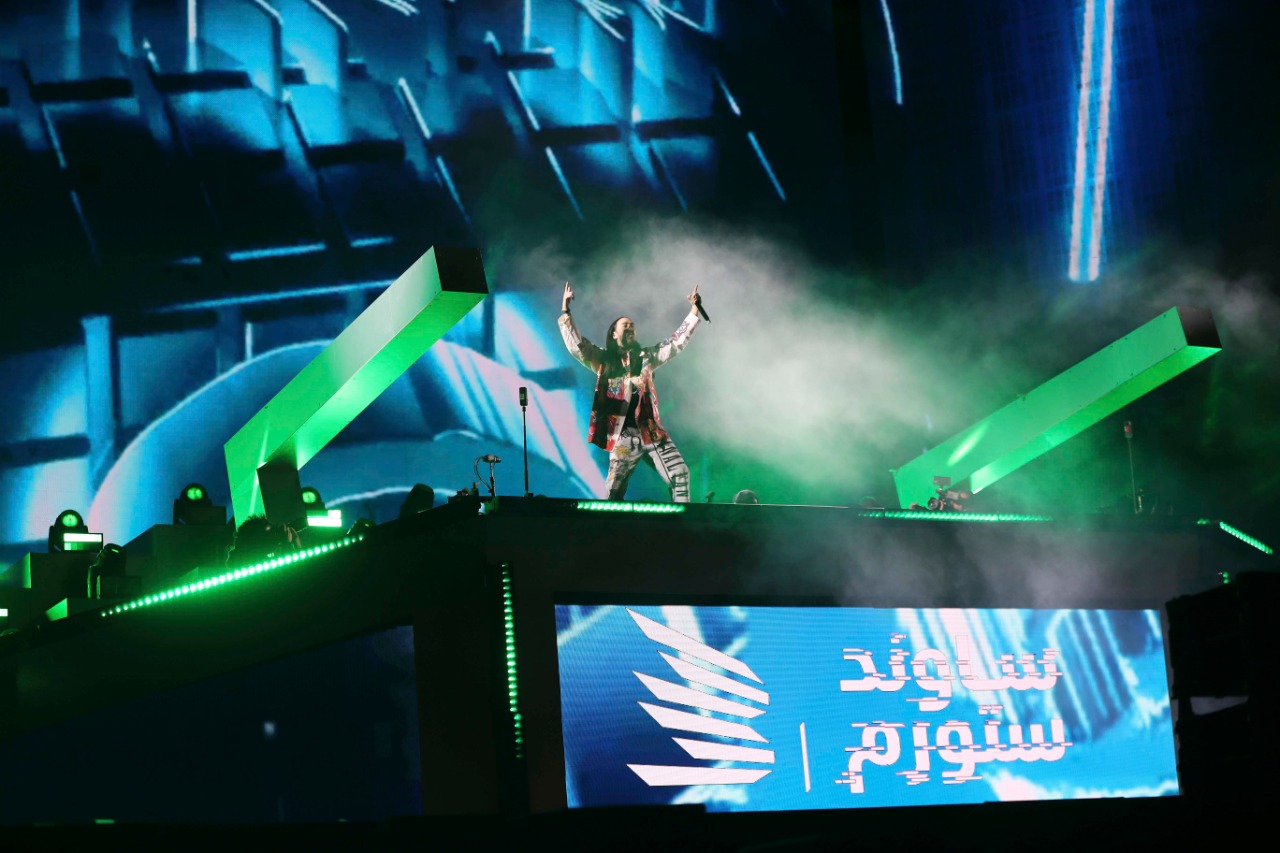 "With the attendance of more than 732,000 and the participation of 200 international artists… the largest music event in the Middle East concludes its activities in Riyadh," event organizers said on Sunday.
The festival this year is the second edition of MDLBeast's Soundstorm, a dance and musical event held near Riyadh, Saudi Arabia.
David Guetta, Tiesto, Armin Van Buuren, and other well-known DJs performed at Soundstorm.
A number of Arabic musicians, including Nancy Ajram, Amr Diab, Rashid al-Majid, and Balqees, performed alongside electronic dance music producers at the festival.
The festival was held on a large scale, with eight different stages and a spectacular array of pyrotechnics and lighting displays. One of the stages, dubbed the 'Big Beast,' is said to be the world's tallest.
According to organizers, more than 130,000 people attended just the first day of Soundstorm last year.
SOURCE: INDEPENDENT PRESS AND NEWS AGENCIES
_____________________________________________________________________________
FOLLOW INDEPENDENT PRESS:
TWITTER (CLICK HERE)
https://twitter.com/IpIndependent 
FACEBOOK (CLICK HERE)
https://web.facebook.com/ipindependent
Think your friends would be interested? Share this story!