Fri 23 October 2020:
Saudi Arabia's King Abdulaziz International Airport in Jeddah is preparing its Hajj and Umrah Terminal for foreign Umrah pilgrims after entry was restricted for almost eight months due to the coronavirus pandemic.
Several precautionary measures to ensure that pilgrims arriving in the Kingdom are safe, the Jeddah-based Okaz newspaper reported.
Adnan Al-Saqqaf, the CEO of the company operating the Hajj and Umrah lounges at the airport, said, "We have put in place all preventive arrangements with regard to keeping physical distance between pilgrims inside the terminals as well as at the counters.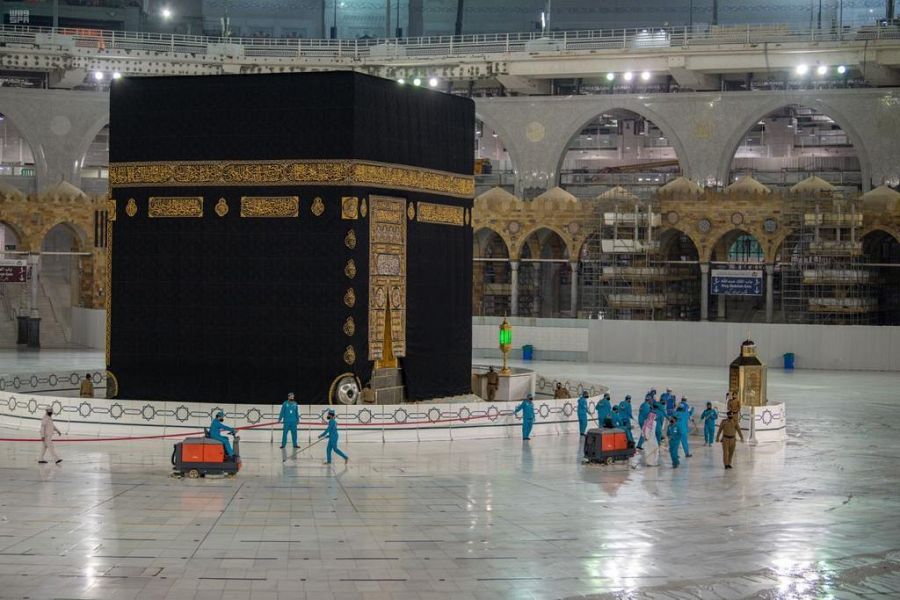 The workers are at the highest levels of readiness, despite the fact not many pilgrims are expected to arrive in first batches during the third phase. However, the number of permitted pilgrims will increase in a phased manner over the period of time," he said.
Al-Saqqaf said that there will be a separation between entrances and exits of pilgrims and other areas, and all these facilities will be ready to receive pilgrims from next week.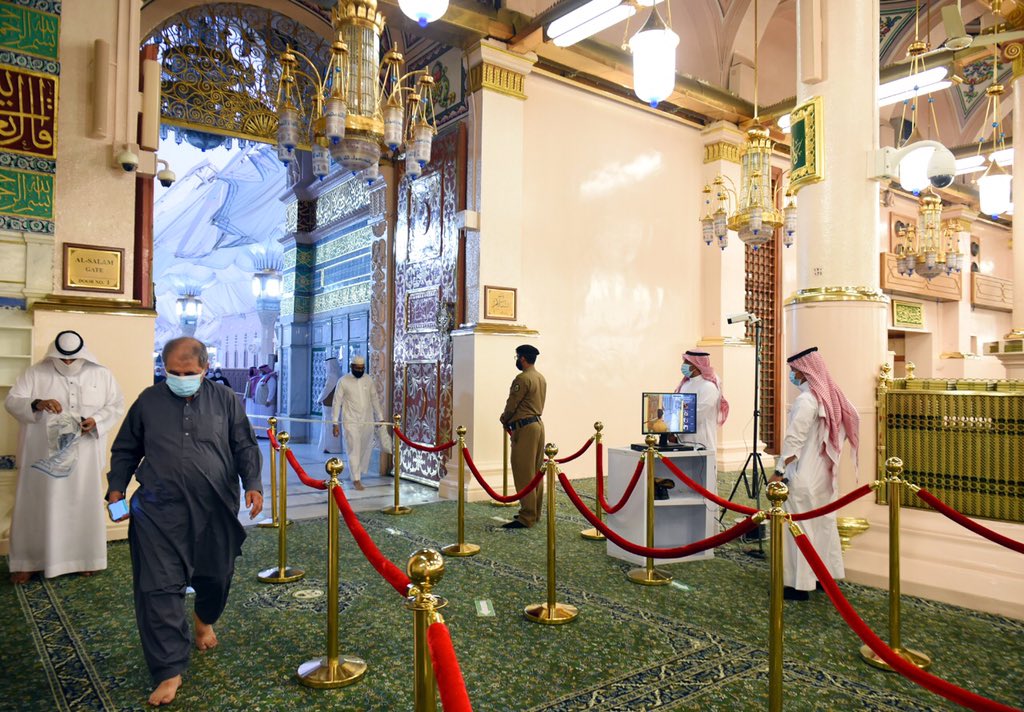 The gradual resumption of Umrah comes as part of Saudi Arabia's efforts to contain the coronavirus outbreak during pilgrimage, which sees hundreds of thousands of visitors each day.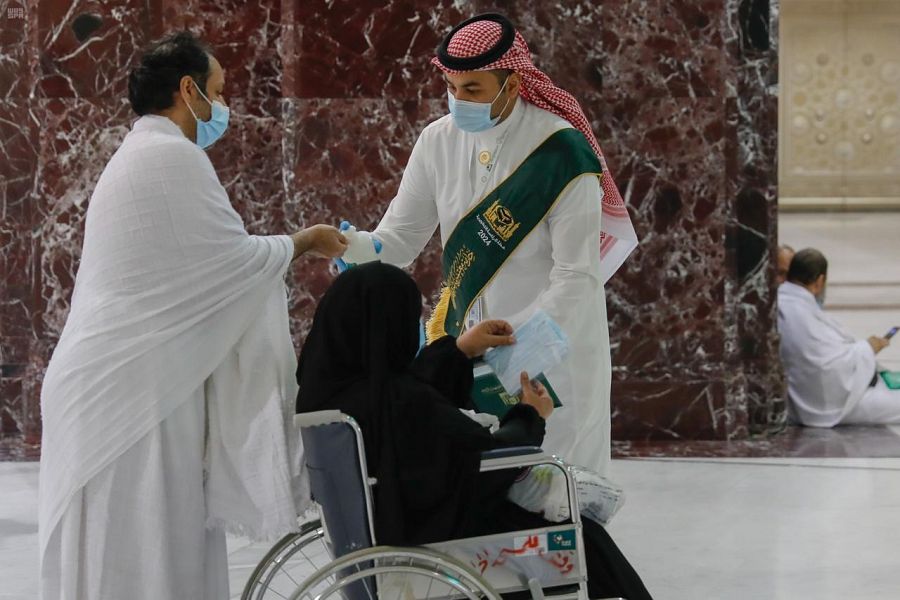 The Ministry of Hajj and Umrah has completed preparations to receive foreign pilgrims after the successful and smooth resumption of the pilgrimage for citizens and expatriates inside the Kingdom. There are more than 700 Umrah companies in total and they are completing the process to receive foreign pilgrims.
A total of 120,000 pilgrims have so far performed Umrah and 45,000 people have offered prayers at the Grand Mosque during the current second phase of the gradual resumption of the Umrah service since Oct. 18.
A workshop held at the airport on Sunday discussed necessary preparations for the success of the Hajj and Umrah seasons for the current.
Think your friends would be interested? Share this story!