Fri 09 June 2023:
EU nations called out for adopting definition that conflates anti-Semitism with criticism of Israel and fosters 'anti-Palestinian racism'.
The European Union's adoption of the International Holocaust Remembrance Alliance's (IHRA) working definition of anti-Semitism has led to widespread restrictions on the rights of assembly and freedom of expression, according to research from a rights group.
The European Legal Support Center (ELSC)'s report (PDF), Suppressing Palestinian Rights Advocacy through the IHRA Working Definition of Anti-Semitism, published on Tuesday, describes how the definition has wrongly conflated anti-Semitism with criticism of Israel.
Published in 2016, the IHRA defines anti-Semitism as "a certain perception of Jews, which may be expressed as hatred toward Jews. Rhetorical and physical manifestations of anti-Semitism are directed toward Jewish or non-Jewish individuals and/or their property, toward Jewish community institutions and religious facilities."
Protesters from the Hassidic Neturei Karta, who are anti-Zionist, attend the Israel Parade in New York City.
However, the ELSC report says, the definition has been adopted and implemented in a way that silences criticism of Israeli government policies and practices while simultaneously encouraging and validating the suppression of Palestinian rights advocacy.
There is a "severe chilling effect" on free speech and human rights advocacy when it comes to Palestinian rights and political speech concerning Israel due to the definition's implementation, the ELSC said.
WATCH | Pro-Palestine protesters counter the 'Celebrate Israel Parade' in New York City pic.twitter.com/enTZmEZD86

— INDEPENDENT PRESS (@IpIndependent) June 6, 2023
"It is time for the European Commission to acknowledge and address that the policy it has been promoting and implementing on the basis of the IHRA definition, both at EU and member state level, is highly detrimental to fundamental rights and that it is fostering anti-Palestinian racism," ELSC Director Giovanni Fassina said in a statement.
In a statement to Al Jazeera, Fassina explained that the IHRA definition has been weaponised to silence critics of Israeli human rights violations. As a result, individuals and groups – which include Jewish advocates for Palestinian rights – have faced accusations of anti-Semitism and disciplinary proceedings.
They have also been subjected to smear campaigns, dismissed from their jobs, or faced a blow to their professional careers and reputations.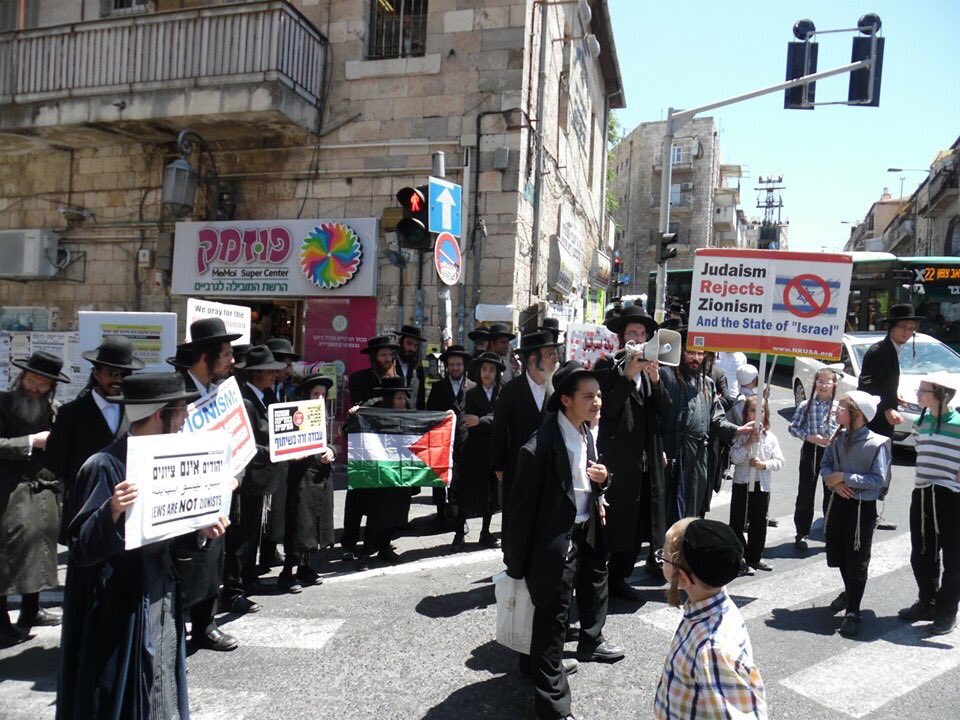 "The fact that the EU and other governments and institutions in Europe, including in the UK, have endorsed the definition, gives it a legitimacy and soft law power that is highly detrimental to Palestinian rights advocacy," she said.
"Furthermore, the institutionalisation of the IHRA definition contradicts these states and institutions' commitment to the protection of fundamental rights. This is why we are urging them to acknowledge the harm done by the definition and cease their endorsement and implementation of the IHRA definition."
'My academic career is over'
The ELSC documented 53 allegations of anti-Semitism based on the IHRA definition between 2017 and 2022 in Austria, Germany, and the United Kingdom, most aimed at Palestinians, Jewish activists and organisations advocating for Palestinian rights,
The IHRA working definition (known as IHRA WDA) of anti-Semitism is "non-legally binding", European governments as well as public and private institutions use the definition as if it was law.
"When legally challenged, most of these allegations of anti-Semitism were dismissed as unsubstantiated," the report said.
Many of the accused's reputations have been left in tatters.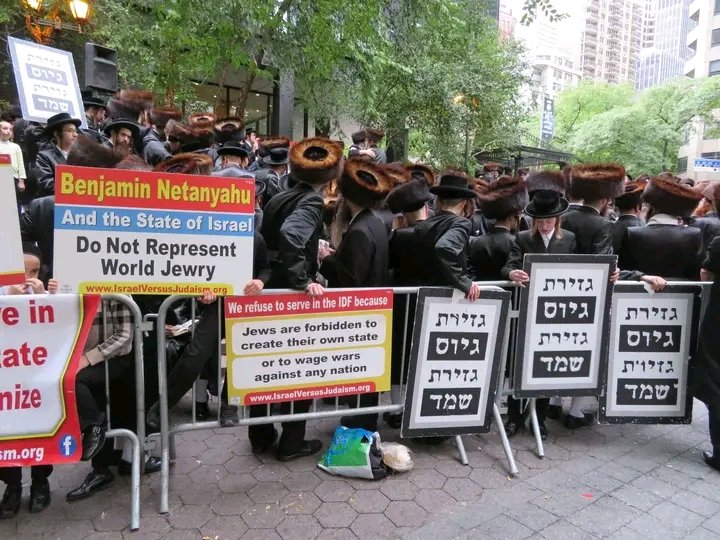 Anna Younes, an independent policy writer and researcher based in Germany, said she took a hit to her career after publishing an article against the Israeli offensive on the Gaza Strip in 2014.
"My reputation in public is that of an anti-Semite and my academic career in this country is over … I am essentially entirely ignored or sidelined," Younes told Al Jazeera.
She said she is no longer invited to participate in panels or run workshops because organisers are afraid that associating with her would put their public funding at risk.
"The state clauses for funding in Berlin, for example, states that state funding can be revoked from institutions if people or groups that support BDS are invited," she explained, referring to the Palestinian civil Boycott, Divestment and Sanctions movement.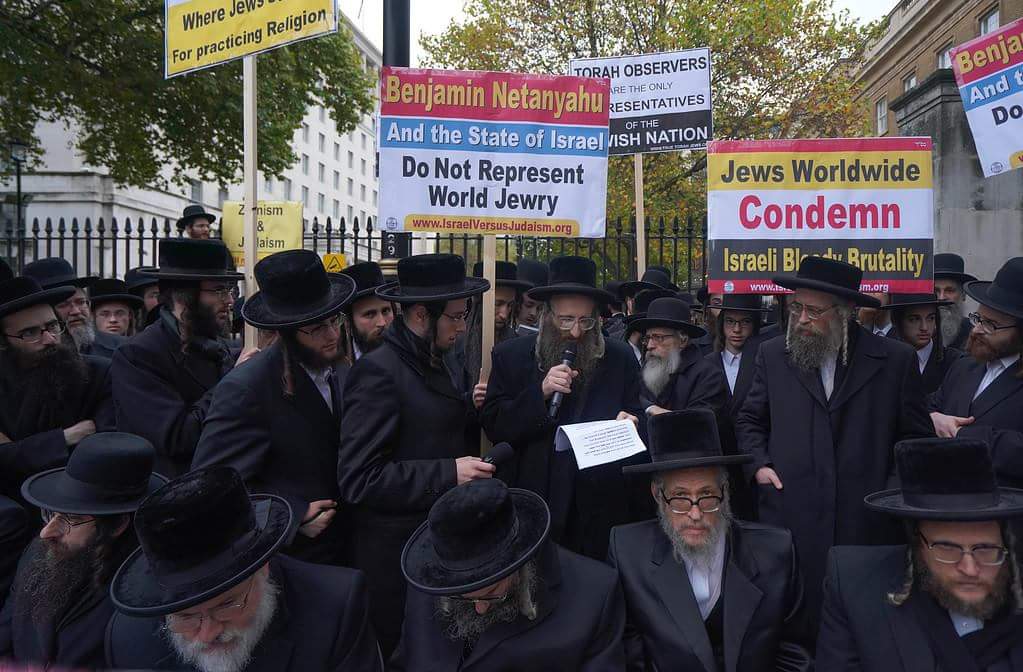 In 2019, Younes was disinvited from a panel discussion organised by the democratic socialist party Die Linke after organisers received a secret dossier hours before the event took place.
The dossier was compiled by the Research and Information Center on Anti-Semitism Berlin and the Mobile Counseling Service against Right-Wing Extremism Berlin. It accused Younes of being an anti-Semite, "terrorist" sympathiser, and a sexist based on a paper she wrote about the women's movement in Hamas, the group that governs the Gaza Strip.
"It's clear from that statement that they never read the article," Younes said. "It also becomes clear that self-representation and us writing about our own subjects is already grounds enough to be accused of supporting [extremism] and sexism."
"That's one way of killing the circulation of knowledge in public, by marginalising and stigmatising us to such an extent that nobody would invite us to speak in public any more," she said.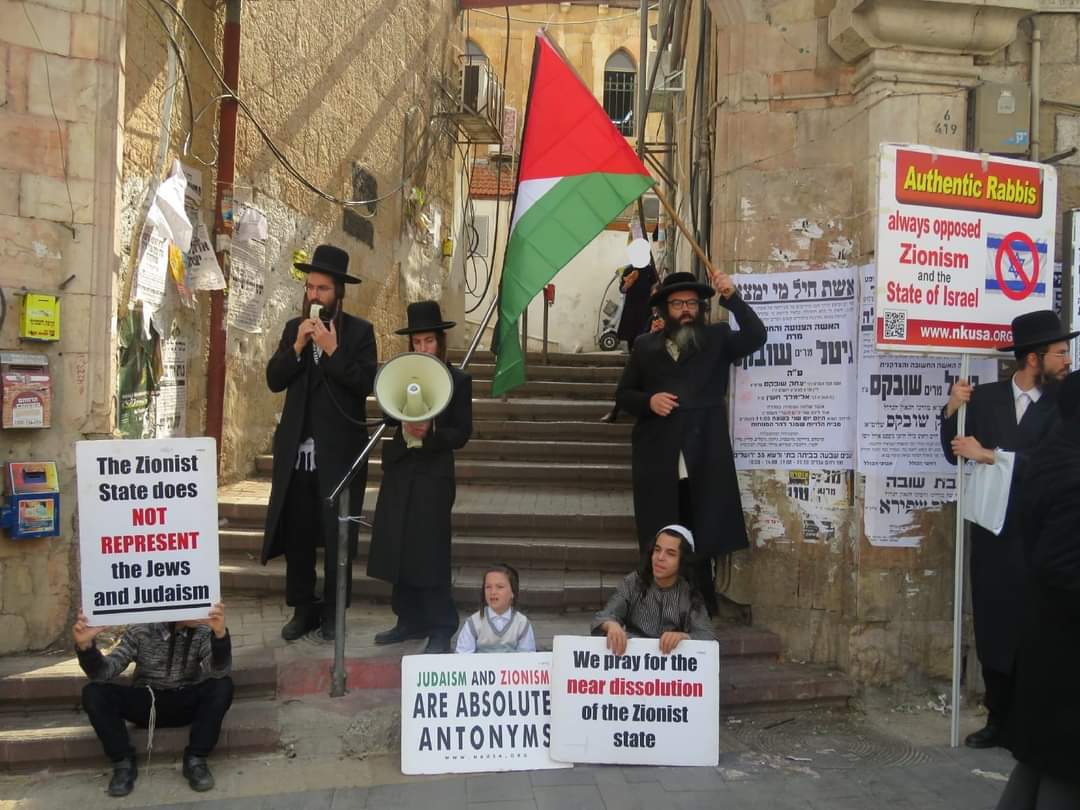 IHRA WDA and the UN
Over the past seven years, the IHRA definition has been heavily criticised by many rights groups as well as anti-Semitism and Holocaust studies academics for its conflation with criticism of Israel.
On June 20 and 21, the United Nations will present its action plan on monitoring anti-Semitism and enhancing a system-wide response. It is expected to reference the IHRA definition, particularly after UN Under-Secretary-General Miguel Moratinos said: "Our plan is similar to the European strategy".
Yet in October 2022, the UN special rapporteur on racism released a report sharply criticising the definition.
"It is precisely the 'soft law' status of the working definition that effectively helps to undermine certain co-existent rights, without offering any remedy or means to legally challenge such violations," E Tendayi Achiume said at the time.
"The IHRA definition has often been used to wrongly label criticism of Israel as anti-Semitic, and thus chill and sometimes suppress, non-violent protest, activism and speech critical of Israel and/or Zionism, including in the US and Europe," the letter said.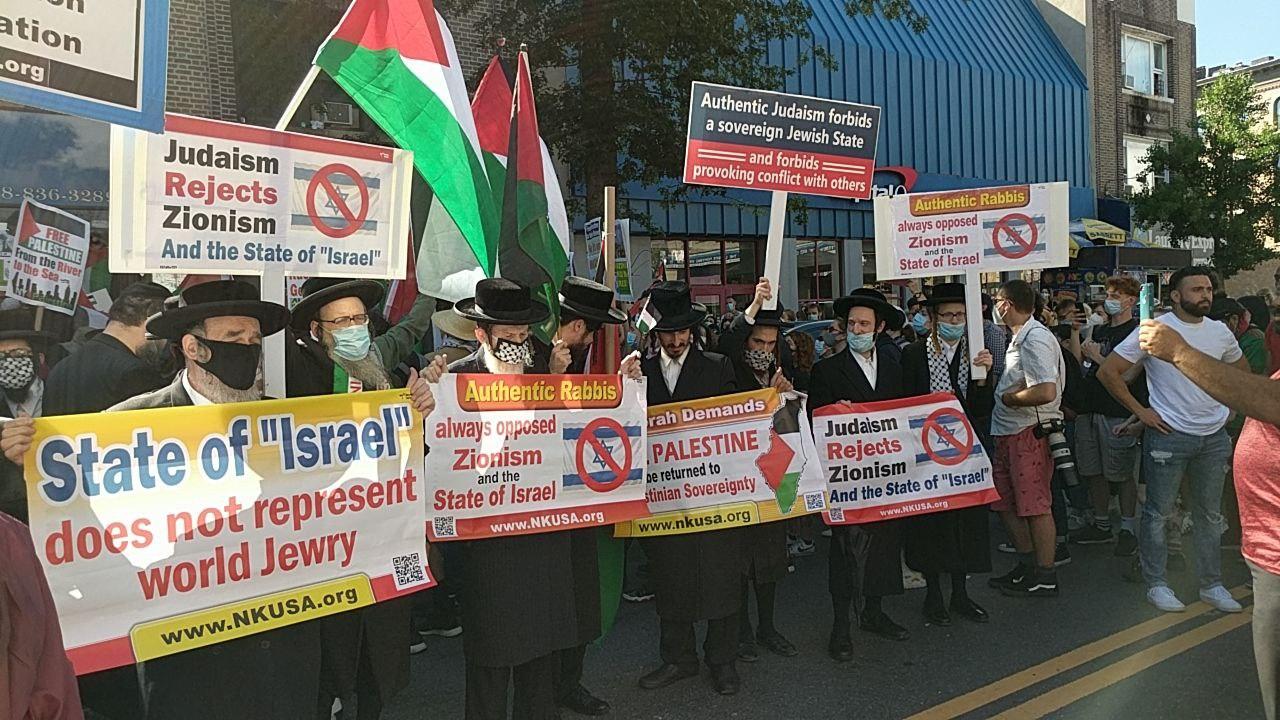 In November 2022, more than 100 scholars – including leading Jewish academics at Israeli, European, UK and United States universities– also warned the UN in a letter against adopting such a "divisive and polarising" definition of anti-Semitism.
"What we object to and strongly warn against is that the UN would jeopardise this essential fight and harm its universal mission to promote human rights by endorsing a politicised definition that is instrumentalised to deter free speech and to shield the Israeli government from accountability for its actions," their letter said.
ELSC's Fassina warned of the grave consequences that would be suffered if the UN goes on to adopt the IHRA definition.
"The United Nations would become even more authoritative at the global level and could negatively impact human rights defenders all around the world," she said.
"It might have an impact on the work and fundamental rights of UN staff themselves."
SOURCE: AL JAZEERA
______________________________________________________________ 
FOLLOW INDEPENDENT PRESS:
TWITTER (CLICK HERE) 
https://twitter.com/IpIndependent 
FACEBOOK (CLICK HERE)
https://web.facebook.com/ipindependent
Think your friends would be interested? Share this story!