Wed 04 September 2019:
Sheikh Abdullah and Al Jubeir to discuss regional situation including the Kashmir issue
Foreign Ministers of the UAE and Saudi Arabia are scheduled to reach Pakistan on Wednesday to discuss the regional situation with the Pakistani leadership.
Sheikh Abdullah Bin Zayed Bin Sultan Al Nahyan, UAE Minister of Foreign Affairs and International Cooperation and Adel Al-Jubeir, Saudi Minister of State for Foreign Affairs, will be in Islamabad today on a one-day visit, a senior Pakistani Foreign office official confirmed to Gulf News.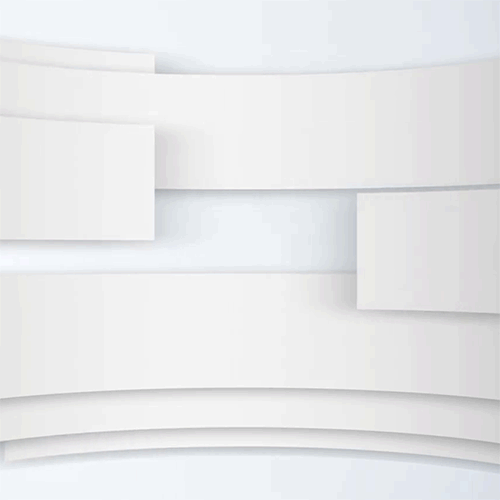 He said that both the foreign ministers would meet Pakistan Prime Minister Imran Khan and their Pakistani counterpart Shah Mehmood Qureshi. They will also hold meetings with Pakistan Army Chief Qamar Javed Bajwa and other officials.
According to the Saudi Embassy in Islamabad, topics that would be discussed in the Pakistan-Saudi and Pakistan-UAE meetings include bilateral relations, situation in the region, including that of Afghanistan and especially Kashmir.
The official said that important visit of foreign ministers from the UAE and Saudi Arabia is the result of Prime Minister Imran Khan's diplomatic efforts.
During the last week, Prime Minister Imran Khan had spoken over the phone with Saudi Crown Mohammad Bin Salman and His Highness Sheikh Mohammad Bin Zayed Al Nahyan, Crown Prince of Abu Dhabi and Deputy Supreme Commander of the UAE Armed Forces.
"The two principal players of the OIC (Organisation of Islamic Cooperation) are coming. One chairs summit level (meetings) and the other heads ministerial segment," said Pakistan Foreign Minister Qureshi.

KASHMIR ISSUE
Qureshi told Pakistani media that Islamabad would present before them the viewpoint of Pakistan and of the people of Kashmir on the latest Indian move of ending the special status of Kashmir by revoking Article 370 and the situation in the held valley due to continued curfew.
The UAE and Saudi Arabian Foreign Ministers arrive in Pakistan today to discuss this grave situation while the EU Parliament has called for an end to the curfew in IOJK as has OIC's IPHRC, in no uncertain terms. https://t.co/EuLypKJBI5

— Shah Mahmood Qureshi (@SMQureshiPTI) September 4, 2019

 Think your friends would be interested? Share this story!