Tue 17 December 2019:
Ladeeda and Ayesha from Kerala were seen fending off an aggressive detachment of Delhi police constables who were hitting a defenceless male student even as he lay supine on the road. The Wire's Senior Editor, Arfa Khanum, tracked them down to learn more about the incident, and about what is driving their resolve.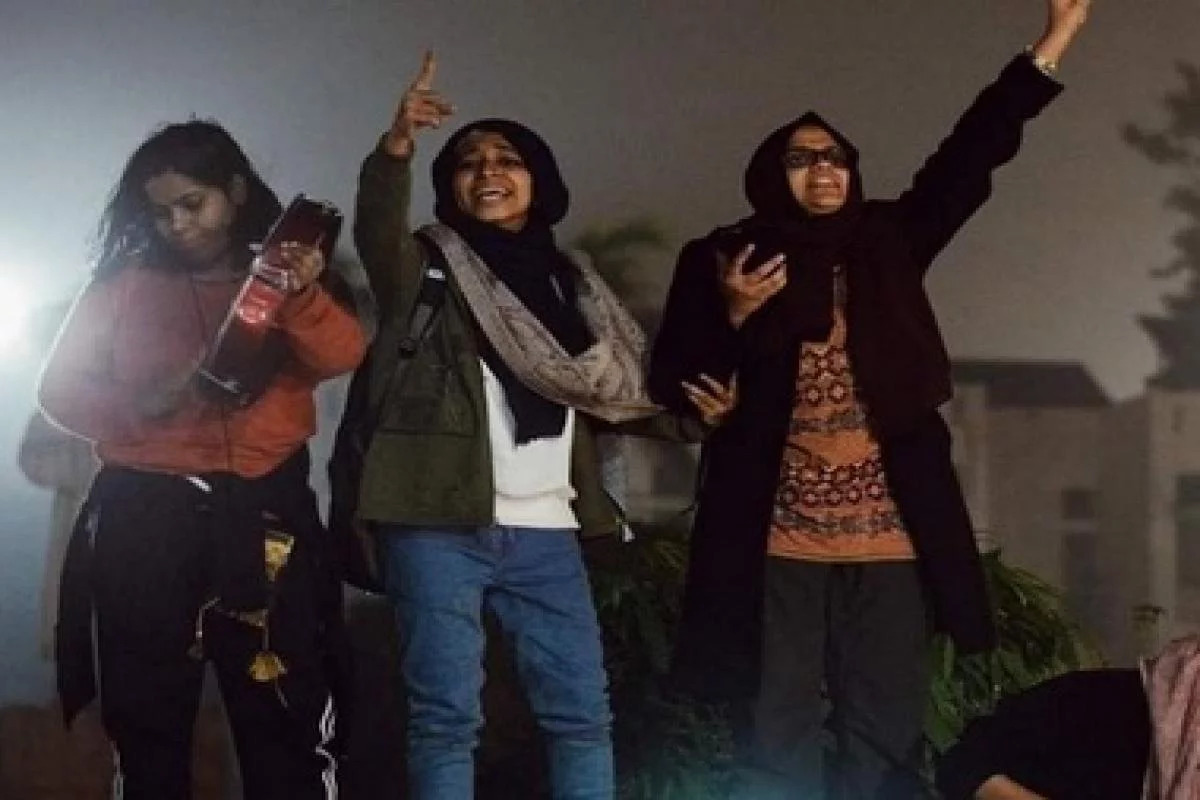 How to rescue a victim during a #lynching incident.
Real life demo by women students of #Jamia

— Natasha Badhwar (@natashabadhwar) December 15, 2019
Think your friends would be interested? Share this story!