Mon 31 January 2022:
The New Zealand government defended its MIQ strict quarantine policy after a pregnant New Zealand journalist said she had to seek help from the Taliban after her requests to return to her home country were denied.
Charlotte Bellis who was forced to leave Qatar after discovering she was pregnant in a country where it is illegal to give birth outside of marriage says she has been given asylum by the Taliban in Afghanistan to give birth.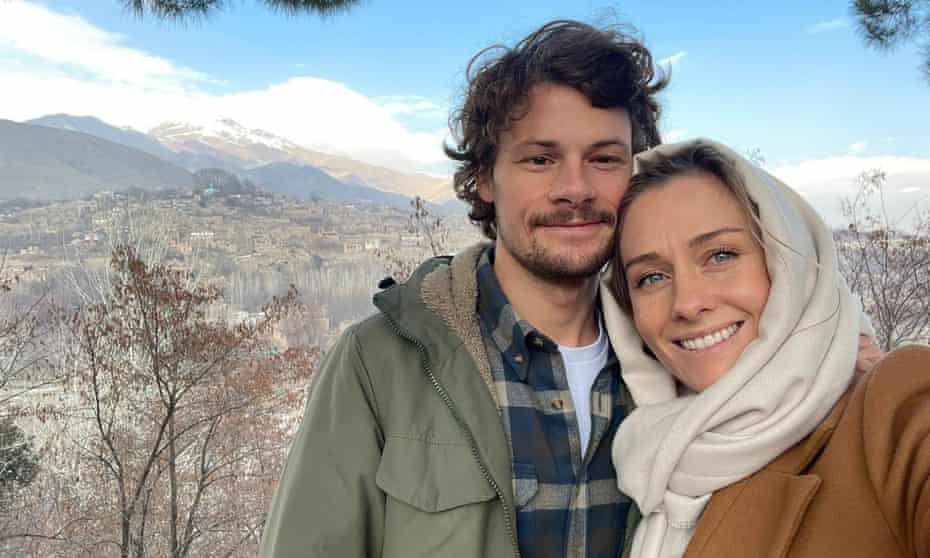 Charlotte Bellis and her partner, Jim Huylebroek.
Bellis had been working in Afghanistan for Al Jazeera English, but she didn't discover she was pregnant until she arrived at the company's headquarters in Doha, Qatar.
Bellis maintained her pregnancy a secret when attempting to return to New Zealand, but was denied entrance due to COVID-19 restrictions.
She and her partner, Jim Huylebroek, moved to his native Belgium. But she could not stay long, she wrote in a column published in the New Zealand Herald on Saturday, because she was not a resident. She said the only other place the couple had visas to live was Afghanistan.
View this post on Instagram
"We're happy for you, you can come and you won't have a problem," Bellis said in an interview about what the Taliban had told her.
They also said, "Don't worry. Everything will be fine," she told the New Zealand Herald.
"In my time of need, the New Zealand government said you're not welcome here."
"When the Taliban offers you – a pregnant, unmarried woman – safe haven, you know your situation is messed up."
Bellis, who once questioned the Taliban about what they would do to ensure the rights of women and girls, said it was "brutally ironic" she was now asking the same question of her own government.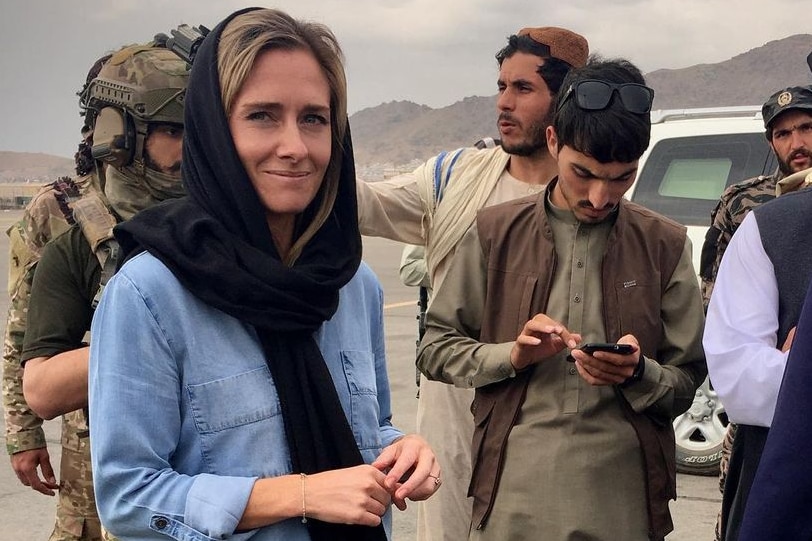 Speaking to RNZ on Monday morning, Bellis said she signed up for an MIQ spot via the medical treatment pathway because it was how pregnant women were told to apply. She was then asked to reapply under a category designed for New Zealanders in a location or a situation where there was a serious risk to their safety, she said.
"What does that say to women, does that mean there is no pathway for pregnant women? We signed up to the right one, the medical treatment is the correct one."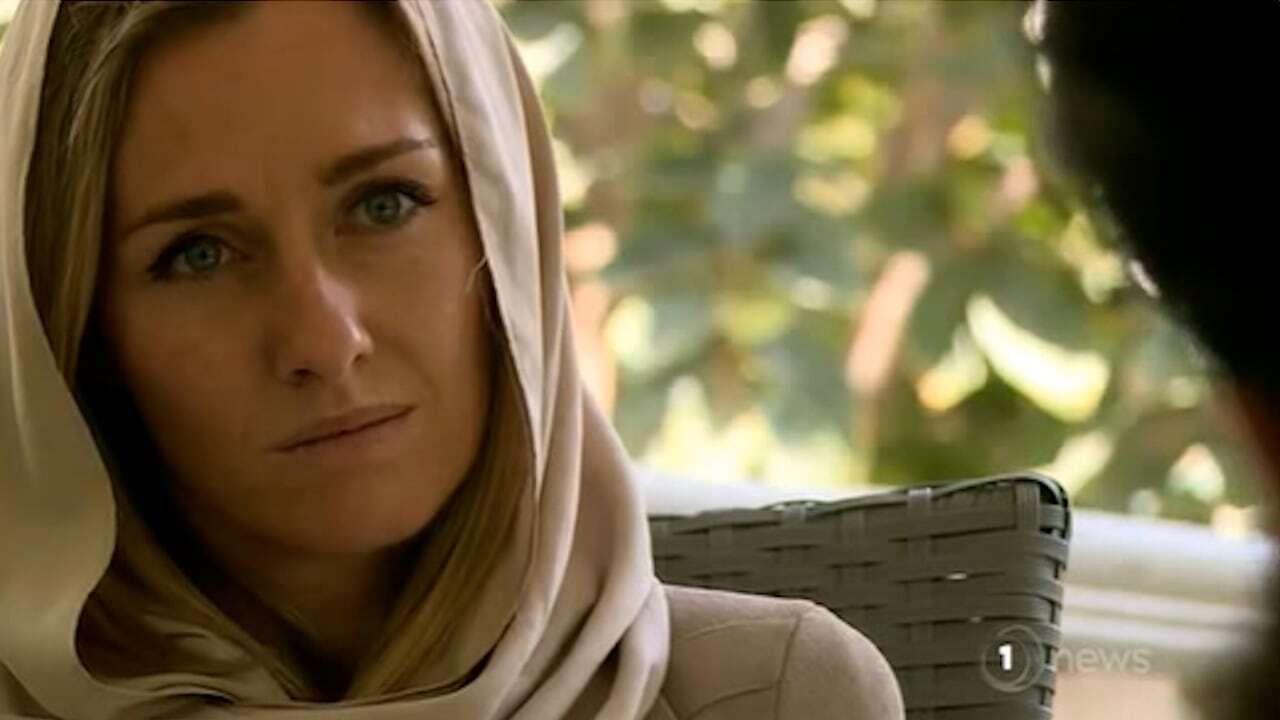 She told RNZ the authorities had all the information but their application was met with "clauses and technicalities and confusion". "First it was 'we denied you because it's more than 14 days'. Then it was 'you don't meet a threshold for medical stuff', now it's something else. Why so many excuses and clauses? You have all the information."
SOURCE: INDEPENDENT PRESS AND NEWS AGENCIES
_____________________________________________________________________________________________________________
FOLLOW INDEPENDENT PRESS:
TWITTER (CLICK HERE) 
https://twitter.com/IpIndependent 
FACEBOOK (CLICK HERE)
https://web.facebook.com/ipindependent
Think your friends would be interested? Share this story!