Wed 11 January 2023:
Following a controversy involving diversity and ethics, the Golden Globes returned this year with Malaysian actress Michelle Yeoh winning the top acting prize.
On Tuesday night, Yeoh, known for performing her own stunts, was named best actress in a musical or comedy for her lead role in the dimension-hopping action film Everything Everywhere All at Once.
Accepting her award, Yeoh said: "I turned 60 last year. And I think all of you women understand this: as the days, the years and the numbers get bigger, it seems like opportunities start to get smaller.
"And I probably was at a time when I thought, 'well hey, you had a really good run, you worked with some of the best people… then along came the best gift – Everything Everywhere All at Once."
Forty years later, "it's been an amazing journey and incredible fight to be here today, but I think it's been worth it," she said.
Steven Spielberg, nominated 14 times for best director by the Globes and winning for the third time with his autobiographical coming-of-age film The Fabelmans, and Irish actor Colin Farrell, who won best actor in a musical or comedy for his role in the dark comedy of shattered friendship The Banshees of Inisherin, were also honored.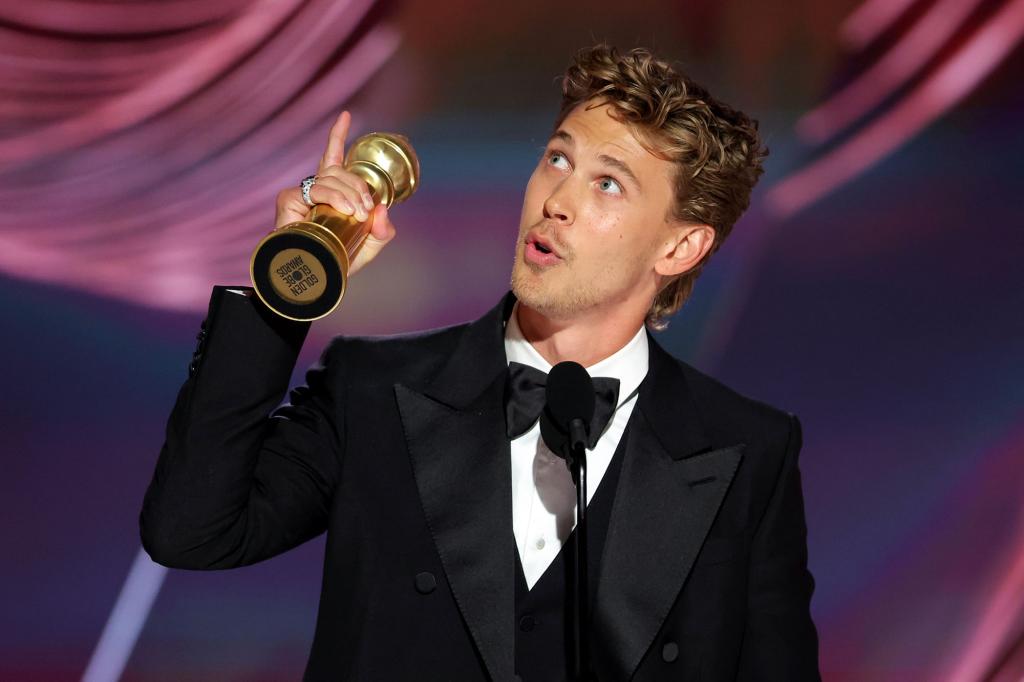 Austin Butler, the 31-year-old star of director Baz Luhrmann's rock-and-roll biopic Elvis, won best actor in a drama.
"You were an icon and a rebel and I love you so much," said Butler to the late, legendary singer in an emotional speech in which he also praised Presley's family for their support.
"You could at least play 'Suspicious Minds' or something," he joked to the gala's pianist, as music interrupted his moment on stage.
Australian Cate Blanchett was named best actress in a drama for her role as an orchestral conductor in Tár.
Other winners who were not at the ceremony included Zendaya, who won best TV drama actress for Euphoria.
Kevin Costner, who won best actor in a drama series for Yellowstone, said beforehand he was "so sorry" he wouldn't make it because of the major flooding currently affecting California.
Actor Sean Penn introduced a message from Ukrainian President Volodymyr Zelensky, who said that it was "clear" that the "tide was turning" in the ongoing war in his country, and that Ukraine would be triumphant in its struggle.
Celebrities and NBC dropped out of the 2022 Golden Globes due to ethical lapses at the Hollywood Foreign Press Association (HFPA), the organization that bestows the awards.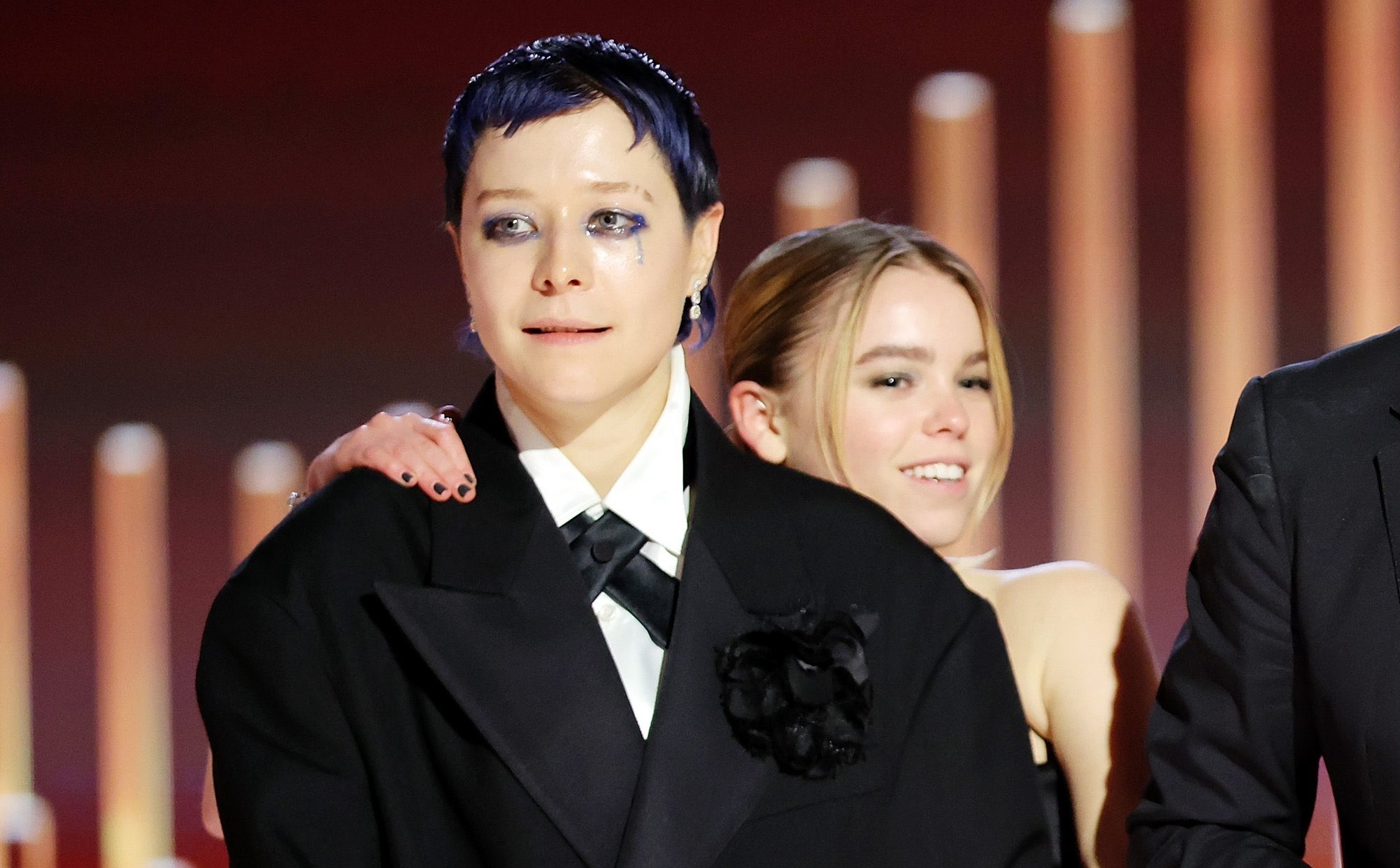 Many of the biggest movie and TV stars supported this year's ceremony, the 80th Golden Globe Awards, the traditional curtain raiser for the Hollywood awards season, thanks to a larger, more diverse membership and other changes.
This year's Globes were voted on by approximately 200 journalists and others from the international film industry.
According to the HFPA, nearly 52 percent of those voters were racially and ethnically diverse, with 10 percent being Black.
SOURCE: INDEPENDENT PRESS AND NEWS AGENCIES
___________________________________________________________________________________________________________________________________ 
FOLLOW INDEPENDENT PRESS:
TWITTER (CLICK HERE) 
https://twitter.com/IpIndependent 
FACEBOOK (CLICK HERE)
https://web.facebook.com/ipindependent
Think your friends would be interested? Share this story!