Sun 01 August 2021:
Telegram has announced the addition of new features and improvements to its popular messaging app. This time, the emphasis is on video. Following the launch of group video chats last month, those sessions can now attract up to 1,000 people.
Although the maximum number of persons who can participate and broadcast to the video conference remains at 30, the business claims that you can now have a large audience for "anything from online seminars to live rap battles."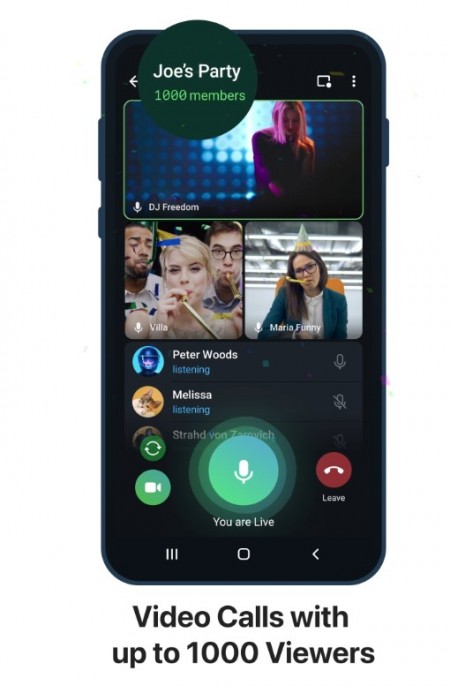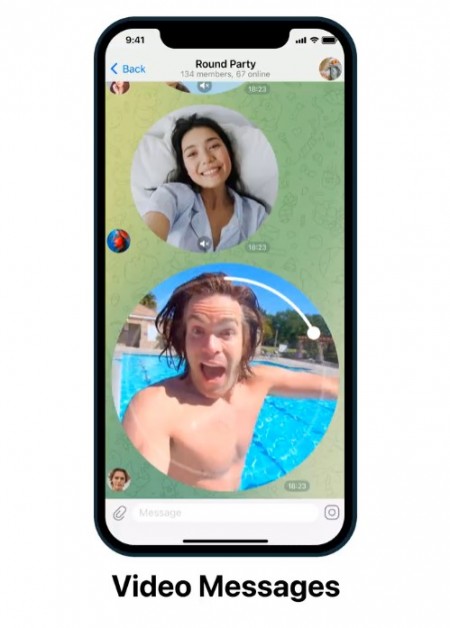 Video messages will now be sent in a higher resolution, and you can tap them to see a larger version of the video. Telegram claims that when you record your own video messages, the audio from your device will now continue to play, "so you can now sing along to your favorite songs or reply without halting your podcast."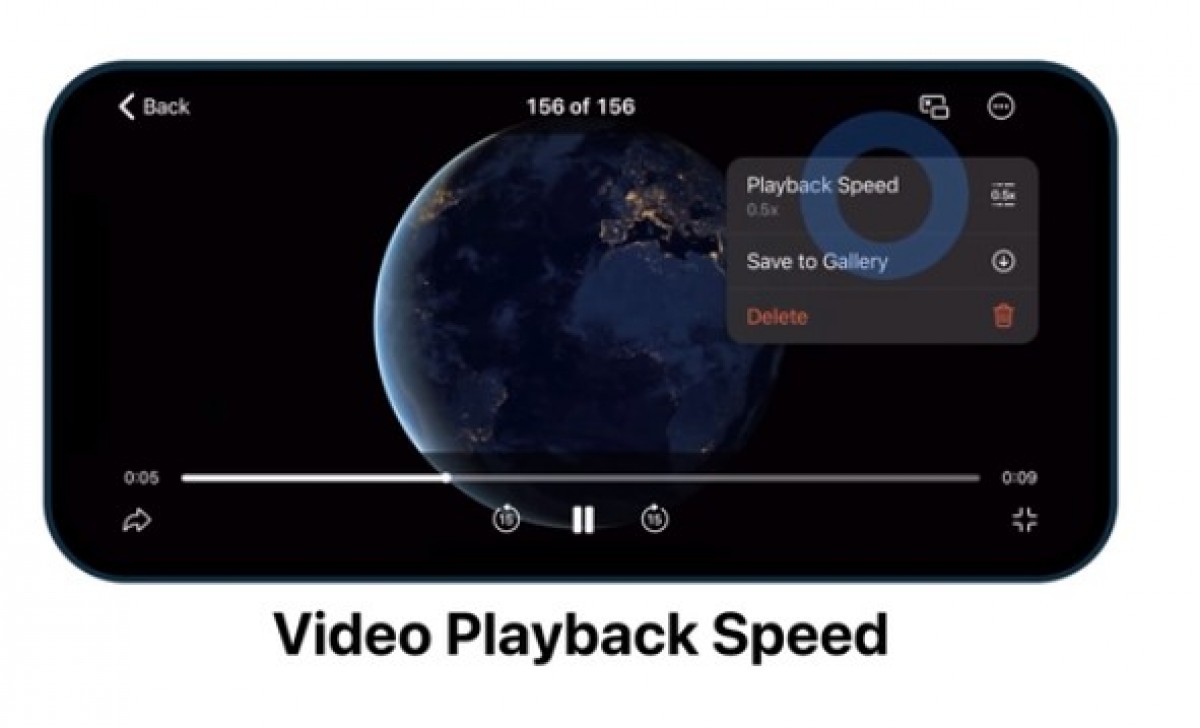 When recording with your phone's rear camera, you may now zoom in as well.
Screen sharing for one-on-one video conversations (including voice from whoever is transmitting), the option to auto-delete messages after a month (the longest option was previously a week), and more precise drawing are among the other new features.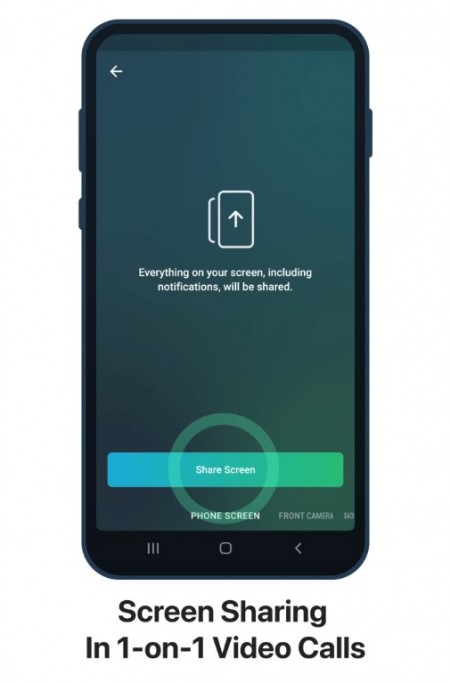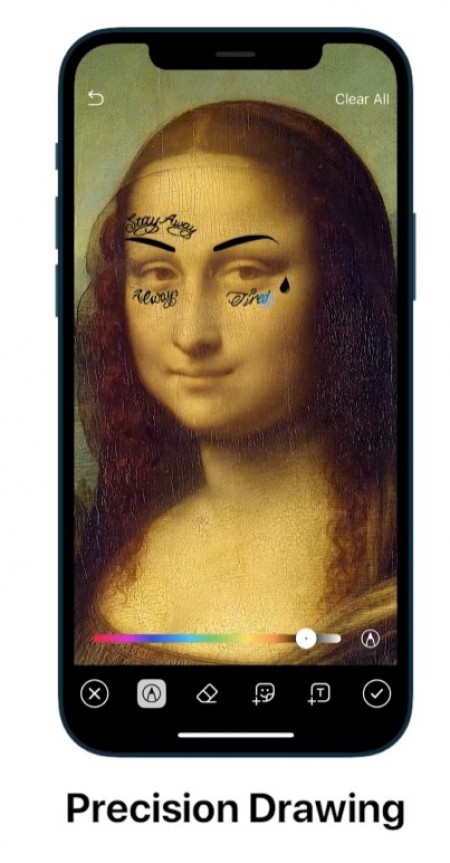 Telegram has also added animations to the passcode screen and when sending messages on Android; these message animations were already available to iOS users in a previous release. 
Finally, new animated emojis have been added, including dancing, fist bump, broken heart, and sad-face emojis. The Telegram iOS app now integrates with the camera app on iOS, allowing you to switch between zoom and wide cameras while shooting a photo directly from the Telegram app. Visit Telegram's blog for a complete list of changes.