Tue 17 January 2023:
A pharaoh's tomb dating back 3,500 years has been found in southern Egypt, the country's Tourism and Antiquities Ministry announced Saturday.
A joint Egyptian-British team discovered a previously unknown pharaoh's tomb during excavations in the ancient city of Luxor, the ministry said in a statement.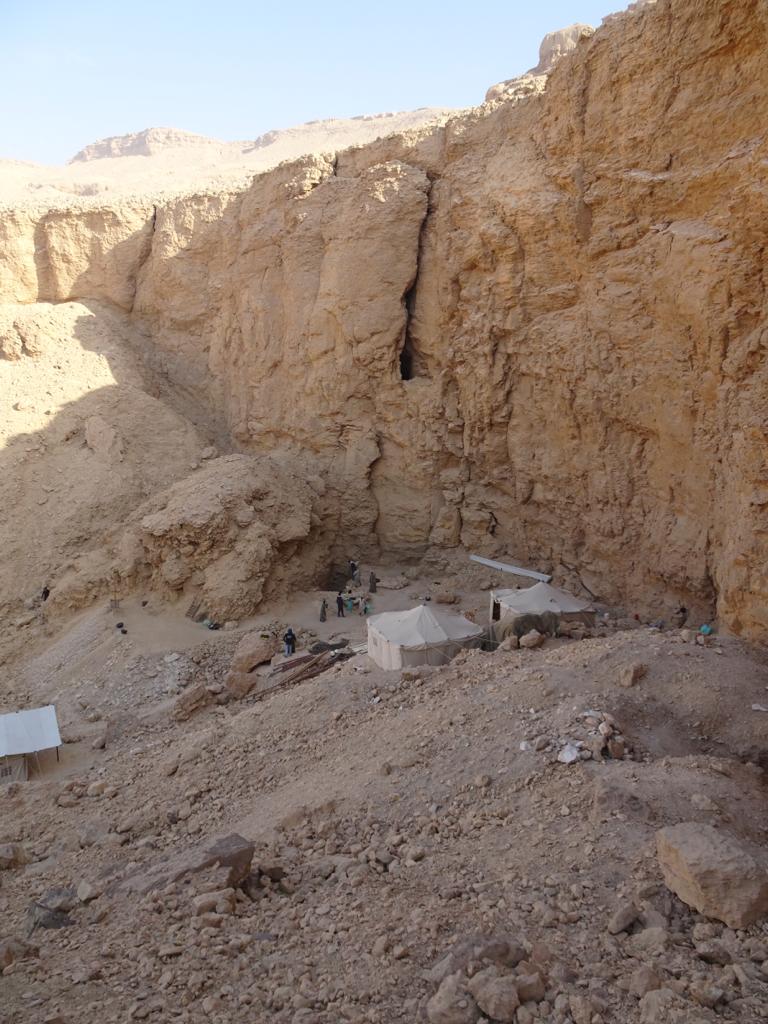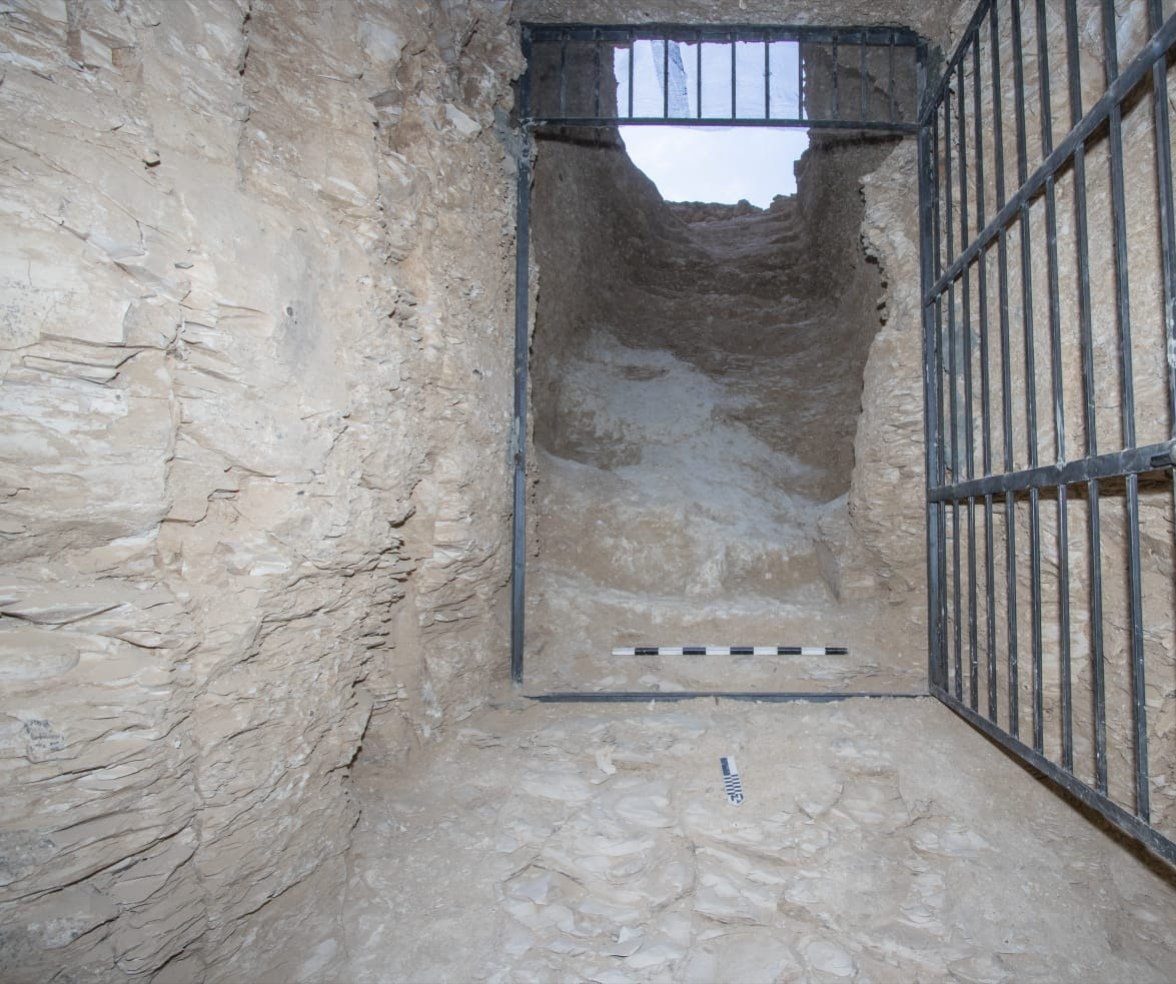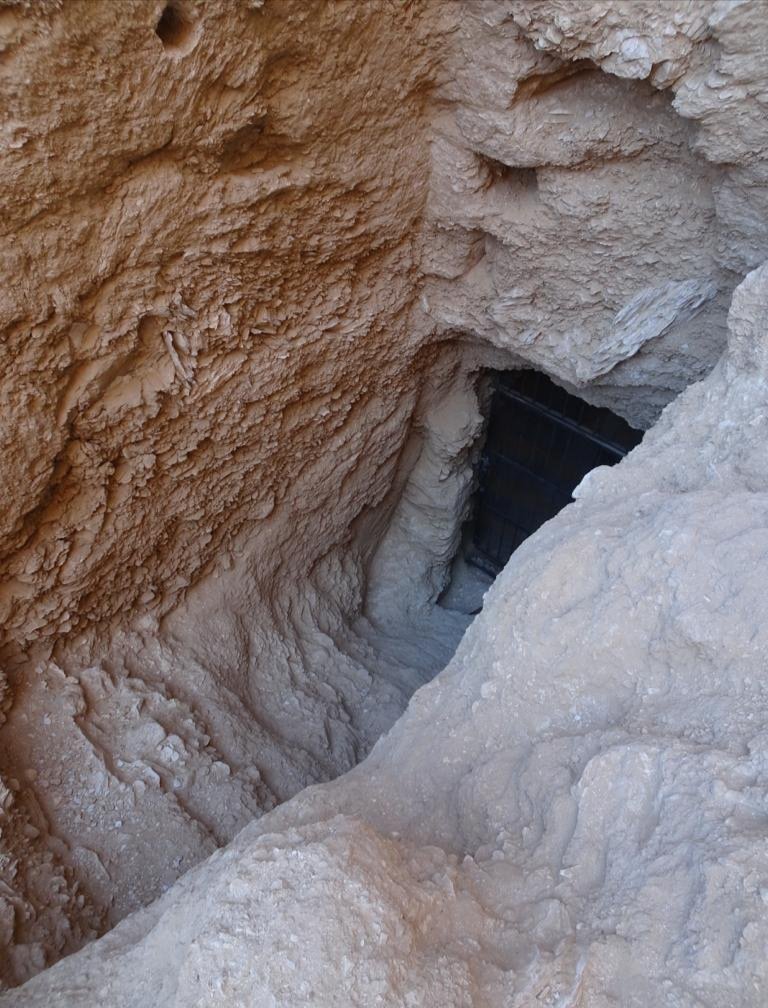 Mostafa Waziri, secretary general of the Supreme Council of Antiquities, said the significance of this discovery is that the tomb may offer a rare glimpse into the rule of Thutmose I, a pharaoh who lived around 1520-1492 BC, some 200 years before the famed Tutankhamen.
Piers Lutherland, head of the British archaeological team, said: "The discovered tomb may have belonged to one of the royal wives or princesses of the reign of Thutmose I, and the vast majority of them have not been unearthed until now."
Muhsin Kamil, a government official who oversees the archaeological site where the discovery was found, said that the uncovered tomb was in poor condition as a result of floods in ancient times.
Fethi Yasin, head of the Egypt team, said the team will continue the archaeological documentation of the excavations and the entire cemetery, which will help give a clearer picture of the architectural planning and artistic elements of the cemetery.
Thutmose I, the son of Pharaoh Amenhotep I, ruled during the 18th Dynasty of ancient Egypt.
Egypt has unveiled several major archaeological discoveries in recent years, most notably in the Saqqara necropolis south of the capital Cairo.
Critics say the flurry of excavations has prioritized finds shown to grab media attention over hard academic research.
But the discoveries have been a key component of Egypt's attempts to revive its vital tourism industry, the crowning jewel of which is the long-delayed inauguration of the Grand Egyptian Museum at the foot of the pyramids.
The country of 104 million inhabitants suffers a severe economic crisis.
Egypt's tourism industry accounts for 10 percent of GDP and some two million jobs, according to official figures, but has been hammered by political unrest and the Covid pandemic.
NEWS AGENCIES
___________________________________________________________________________________________________________________________________ 
FOLLOW INDEPENDENT PRESS:
TWITTER (CLICK HERE) 
https://twitter.com/IpIndependent 
FACEBOOK (CLICK HERE)
https://web.facebook.com/ipindependent
Think your friends would be interested? Share this story!