Wed 04 September 2019:
Attacks apparent reprisal for xenophobic violence in South Africa
Nigerians launched attacks on businesses with South African ties in at least three states Tuesday in apparent reprisal against unabated violence against Nigerians in the rainbow nation.
Police battled to halt attacks and looting at clothing line PEP and Shoprite in Lagos and Ibadan in the southwest region.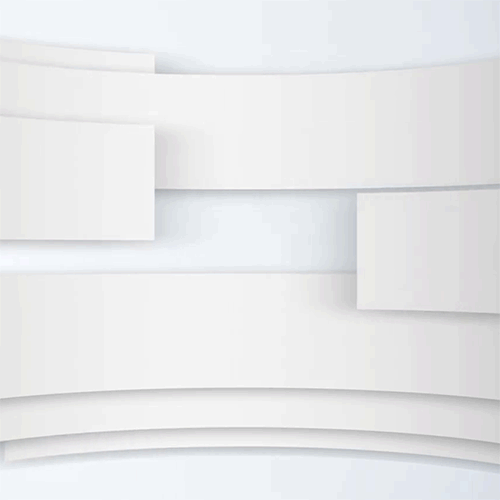 In the oil rich Akwa Ibom state, there was also an attack on South African telecom giant MTN. Amateur video of the purported looting of ShopRite in the Ijesatedo suburb of downtown Lagos Island trended on social media.
It showed police battling to stop looters. Local media reported a man shot dead as police fired in the air to stop what was the first violent local response to years of xenophobic violence in South Africa. Nigerian Information Minister Lai Mohamed condemned the attacks.
"Targeting South African companies in Nigeria for attacks is, for Nigerians, a classic case of cutting off your nose to spite your face, because the investors in such companies, especially MTN and ShopRite are Nigerians," he said.
Mohamed urged citizens to stop attacks as Abuja was trying to resolve the crisis with South African authorities by sending a special envoy to register Nigeria's disapproval of the violence.
The violence came hours after South African High Commissioner in Nigeria, Bobby Monroe. held a briefing with the Foreign Minister Geoffrey Onyeama in Abuja.
Think your friends would be interested? Share this story!