Fri 17 September 2021:
On Friday, the Pentagon admitted that an Aug. 29 drone strike in Afghanistan, which authorities believed was required to avoid an attack on American forces, was a sad mistake that killed 10 people, including seven children.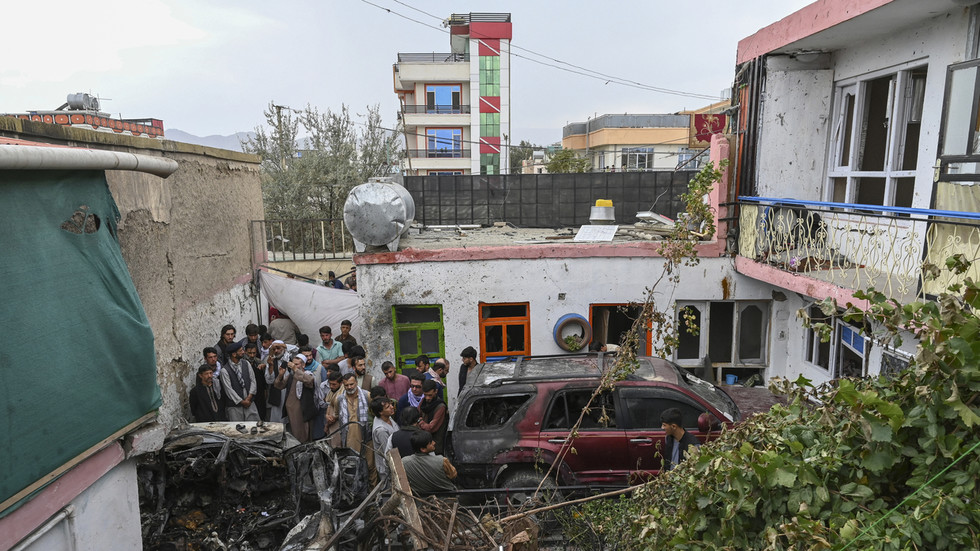 "I offer my profound condolences to the family and friends of those who were killed," Gen. Kenneth F. McKenzie Jr., commander of United States Central Command, told reporters at a Pentagon news conference Friday. He said the U.S. was "exploring the possibility of ex gratia payments" to compensate the families of the victims.
The US drone strike in Kabul on Aug. 29th killed Zemari Ahmadi, an engineer working for an American aid group, and 10 members of his family, including 7 children.
"As the combatant commander, I am fully responsible for this strike and its tragic outcome," U.S. Marine Corps Gen. Kenneth McKenzie, commander of U.S. Central Command, told reporters.
The general said the strike was taken "in the profound belief" that ISIS was about to attack Kabul's airport, as the organization had done three days before, killing more than 140 people, including 13 American service members.
An official familiar with the investigation acknowledged that the driver of the car, Zemari Ahmadi, a longtime worker for a U.S. aid group, had nothing to do with the Islamic State, as military officials had previously asserted.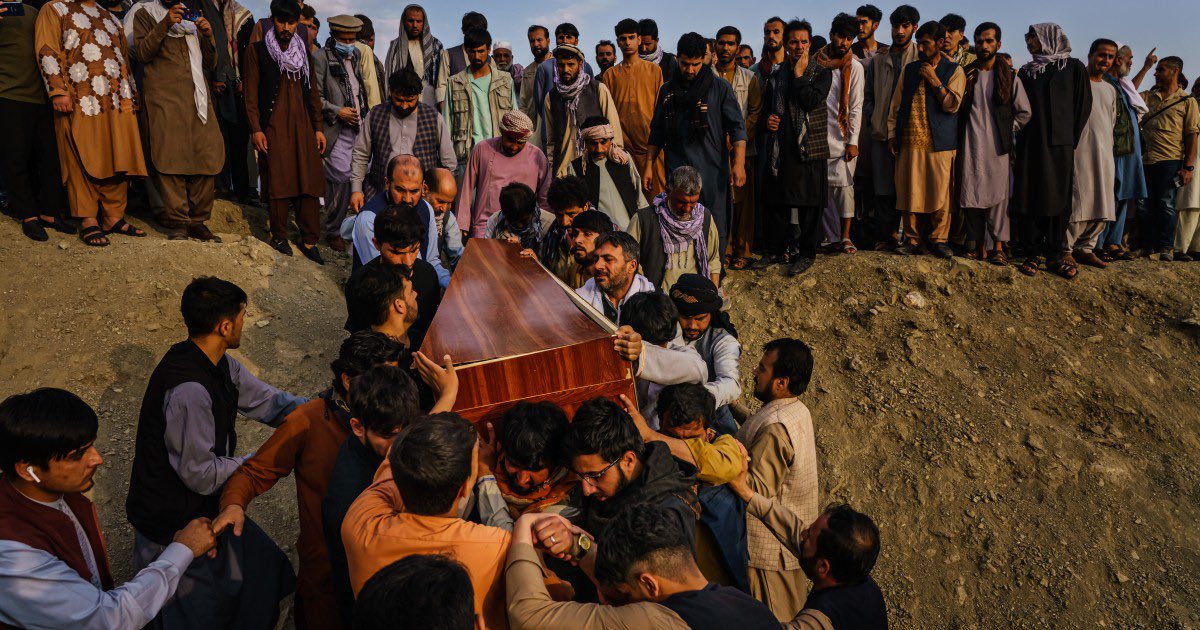 Ahmadi, 43, worked as an electrical engineer for Nutrition and Education International, a California-based aid group. The morning of the strike, his boss called from the office around 8:45 a.m. and asked him to pick up his laptop.
The explosives the military claimed were loaded in the trunk of a white Toyota sedan struck by the drone's Hellfire missile were most likely water bottles, and a secondary explosion in the courtyard in a densely populated Kabul neighborhood where that attack took place was probably a propane or gas tank, the official said. In short, the car posed no threat at all, investigators concluded.
_____________________________________________________________________________
FOLLOW INDEPENDENT PRESS:
TWITTER (CLICK HERE)
https://twitter.com/IpIndependent
FACEBOOK (CLICK HERE)
https://web.facebook.com/ipindependent
Think your friends would be interested? Share this story!