Fri 05 August 2022:
Who doesn't enjoy world records and sandwiches? Imagine being a part of a world record that also included a massive sandwich. Residents of Venustiano Carranza neighborhood in Mexico City recently had the chance.
The world record for the longest 'torta' sandwich was broken during the 17th annual Torta fair in the Venustiano Carranza district of Mexico City pic.twitter.com/wIaTIDwb5O

— Reuters (@Reuters) August 4, 2022
At the annual Torta festival in Venustiano Carranza, the record for the longest "torta" sandwich was broken. A massive 74 meters, or 242.7 feet, of torta sandwich was available for fairgoers to devour, according to a Reuters report.
The massive sandwich, which was made by several chefs from the participating firms and weighed roughly 800 kg, was produced in teamwork.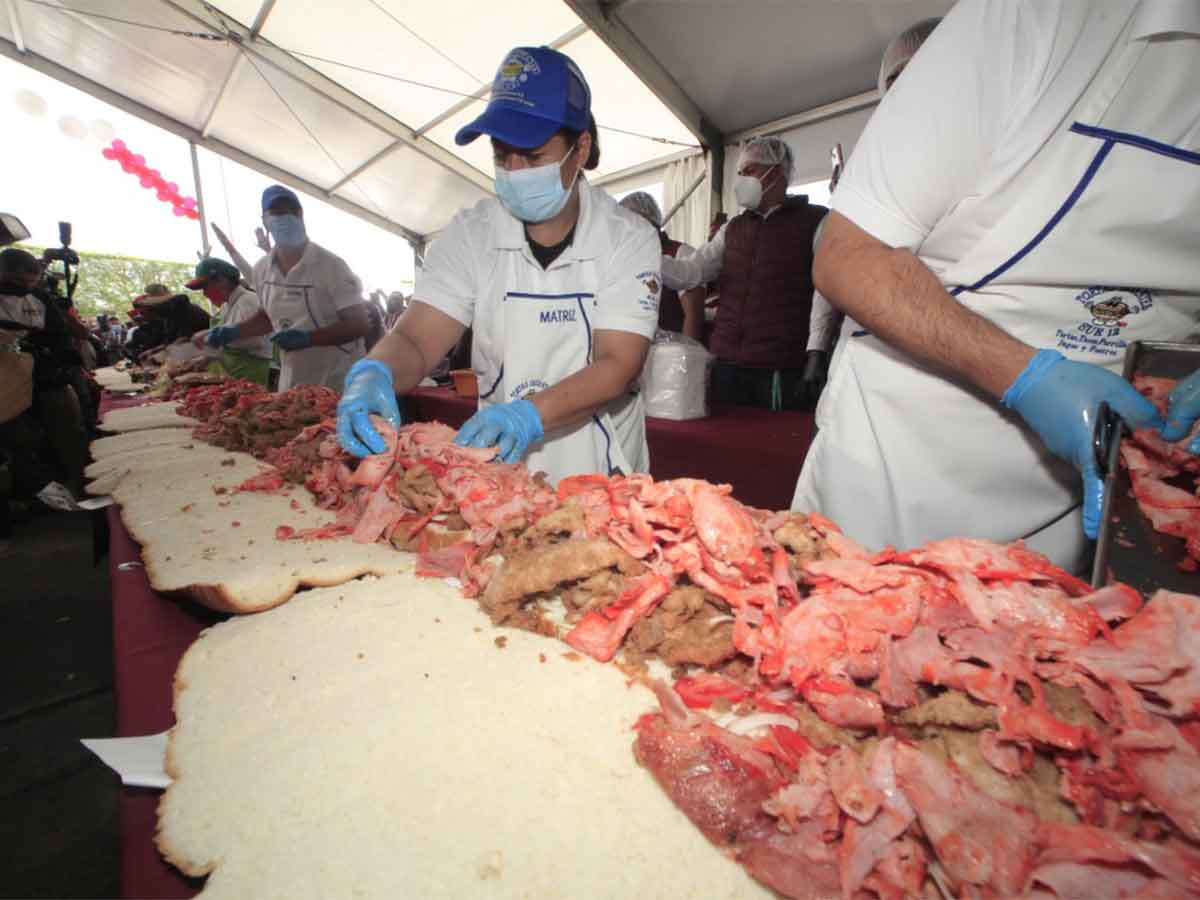 Can you guess how much time it took to assemble the humongous sandwich? As Venustiano Carranza mayor Evelyn Parra, surprisingly it only took the "master" chefs only two minutes and nine seconds. This was also a record in itself.
 Reuters reports that the fair isn't just fun, but it all provides torta cooks with a fair opportunity to promote their businesses while generating profit. For chefs like Rosa Ventura, who had to close her seafood torta restaurant due to the coronavirus pandemic, this fair was nothing short of a boon.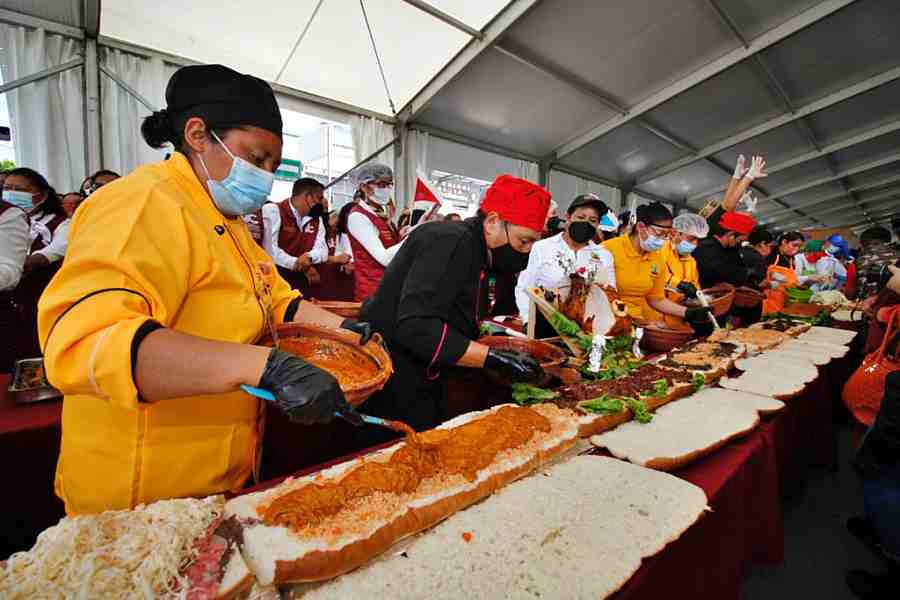 The torta can be made with a variety of toppings and is larger than a typical sandwich. The world-record-breaking torta was separated into pieces, each of which had a distinctive flavor that symbolized a range of combinations that local chefs have created throughout time.
Following the completion of the sandwich, observers could sample the delectable fare for 35 pesos ($1.5) each portion, according to the UK times. They could choose between the traditional fillings of pork, beef, and chicken or an exotic meat alternative like deer, crocodile, or buffalo.
SOURCE: INDEPENDENT PRESS AND NEWS AGENCIES
___________________________________________________________________________________________________________________________________________
FOLLOW INDEPENDENT PRESS:
TWITTER (CLICK HERE) 
https://twitter.com/IpIndependent 
FACEBOOK (CLICK HERE)
https://web.facebook.com/ipindependent
Think your friends would be interested? Share this story!