Tue 24 January 2023:
Meta-owned messaging platform WhatsApp has rolled out a much-needed feature that automatically blocks taking screenshots of a view once messages.
With this feature of WhatsApp, it is possible to send a 'view once' message without worries about the receiver taking a screenshot.
How WhatsApp blocks view only message?
Whenever users send photos or videos, a small icon appears beside the 'Add a caption' option. Clicking on the icon makes the media view once.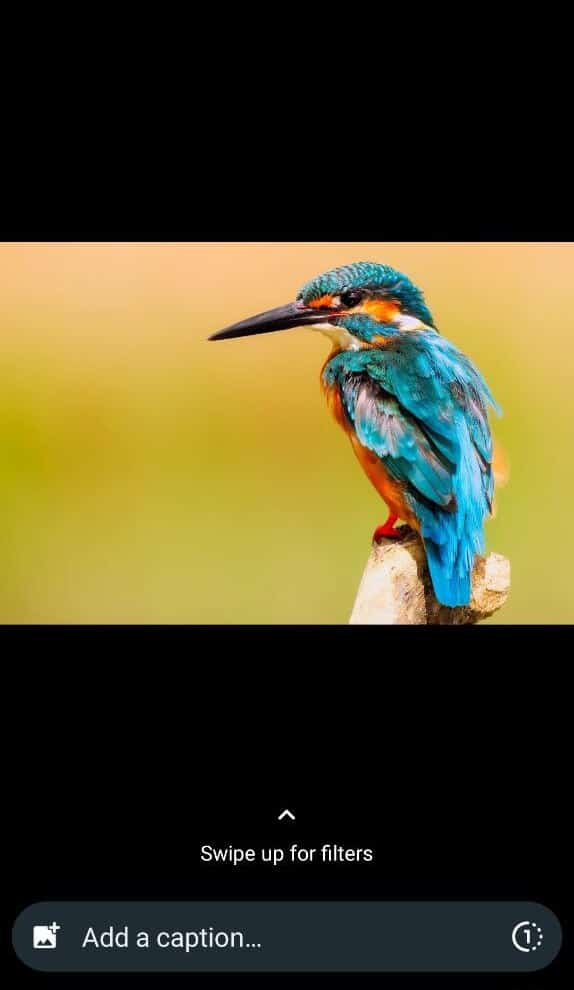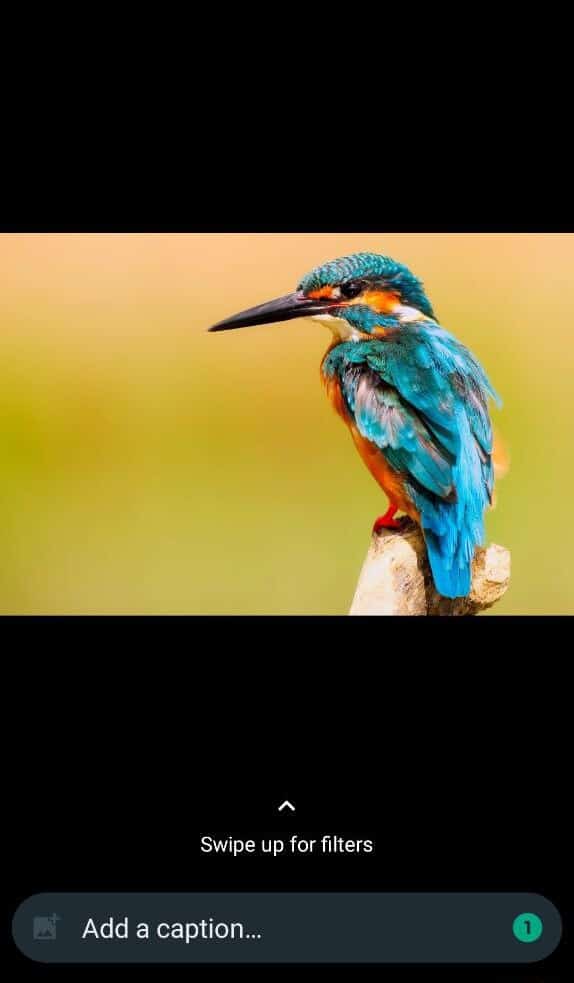 At the receiver end, WhatsApp user can only view it once. Even if the receiver tries to save it, the app will not allow them to do so by blocking the screenshot option of the cellphone.
Apart from it, screen recording that is available on almost all smartphones will also not work. At the time of viewing the 'view once' message, the screen recording will turn black.
Because "view once" means "view once" 🙅📸 pic.twitter.com/LFXKxuaQKx

— WhatsApp (@WhatsApp) January 23, 2023
WhatsApp working on 'view once text' feature
After rolling out the feature to block screenshots of view once messages, WhatsApp is currently working on launching the 'view once text' feature. The feature is currently available in WhatsApp's Android beta version, which lets users send messages that can only be viewed once before disappearing, reports WABetaInfo.
Once rolled out, a padlock-style button with the traditional send message logo will be available in the app to access the feature.
As view once images and videos can not be forwarded and copied, similarly it will not be possible to do the same with the view once text messages.
WhatsApp
It is an internationally available instant messaging and voice-over-IP service. It was created by WhatApp Inc., later, it was acquired by Facebook.
In order to improve user experience, the app regularly rolls out new features. In recent days, the app launched many features including, shortcuts for group admins in OS, voice status updates on iOS & Android beta, and switch camera mode.
-IANS
___________________________________________________________________________________________________________________________________ 
FOLLOW INDEPENDENT PRESS:
TWITTER (CLICK HERE) 
https://twitter.com/IpIndependent 
FACEBOOK (CLICK HERE)
https://web.facebook.com/ipindependent
Think your friends would be interested? Share this story!