Mon 23 November 2020:
US President-elect Joe Biden will name Antony Blinken, a veteran foreign policy official and longtime confidant, as his secretary of state, according to the New York Times and Washington Post.Bloomberg.
But critics say Blinken oversaw a series of disastrous foreign policy decisions from his perch in the Obama administration. 
Biden once credited Blinken with overseeing the 2011 U.S. troop drawdown in Iraq, which became a flashpoint for the Obama administration amid a resurgence of violence and the rise of ISIS in that country. Republicans have also suggested that Blinken helped execute an immoral U.S. policy toward Syria, citing Obama's reluctance to get involved militarily as Bashar al-Assad murdered his own people.  
"They feel abandoned, and they have every reason to feel abandoned," the late Sen. John McCain, R-Ariz., said during Blinken's 2014 confirmation hearing for the deputy secretary of state position.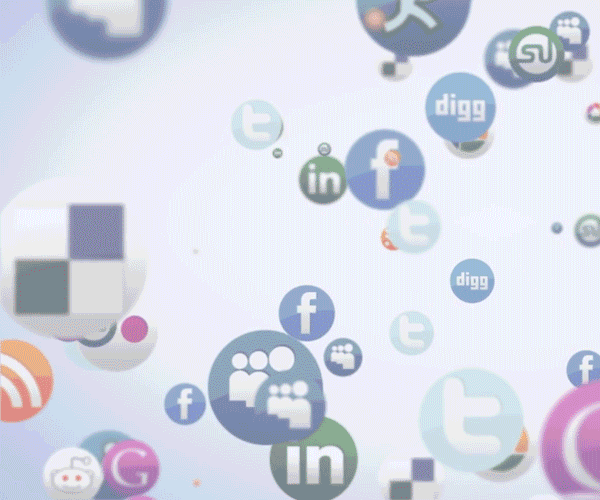 Blinken is among the people Biden "trusts most" on foreign policy, said Rob Malley, who also worked in the Obama White House and has known Blinken since the early 1970s, when they were both young American boys growing up in Paris. The two even faced off during a high school debate over the Israeli-Palestinian conflict, Malley recalled, though he couldn't remember who won.
Malley, now president of the Crisis Group, and others say Blinken is easygoing and self-effacing despite a high-flying upbringing in New York and Paris. His mother ran a New York dance company, among other positions, and his father, co-founder of a venture capital firm, is a well-known arts patron and served as U.S. ambassador to Hungary in the 1990s.
Blinken's move to Paris came when he was nine, after his parents divorced and his mother married Samuel Pisar, a Holocaust survivor who became an accomplished lawyer, representing Hollywood stars and corporate executives, and who also advised presidents on both sides of the Atlantic.  
The appointments of Blinken and Sullivan signal that Biden wants  seasoned and sympatico hands as his top diplomats. Biden has made sweeping foreign policy promises – from repairing America's frayed alliances to reviving the Iran nuclear deal  – and he has linked the dual domestic crises of COVID-19 and the sputtering economy to re-engaging on the world stage.
FOLLOW INDEPENDENT PRESS:
TWITTER (CLICK HERE)
https://twitter.com/IpIndependent
FACEBOOK (CLICK HERE)
https://web.facebook.com/ipindependent
Think your friends would be interested? Share this story!