Tue 17 November 2020:
At least 1,000 people were detained across Belarus on Sunday, according to local human rights watchdog Viasna
It is the largest number of detentions reported in a single day since the protests began. The total number of people detained since August is believed to be over 25,000, according to Viasna.
Meanwhile anti-government protests in Belarus entered the 100th day on Monday.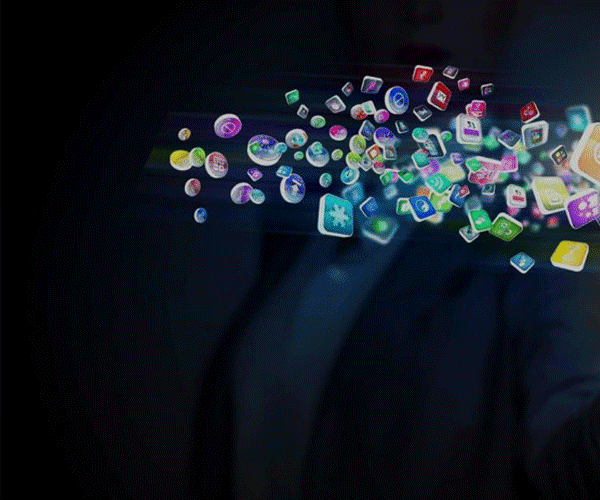 The Belarusian Interior Ministry has registered 35 demonstrations over the past 24 hours, noting the figure has gone down.
Over 700 people were arrested for creating public nuisance, Interior Ministry spokeswoman Olga Chemodanova said on the Telegram app.
She added that the protesters in Minsk were aggressive.
Belarus has been rocked by mass protests since Alexander Lukashenko, who has ruled the ex-Soviet nation for over 26 years, was reelected to a sixth term in the Aug. 9 election his opponents say was rigged.
Svetlana Tikhanovskaya, who now lives in exile in Lithuania, was Lukashenko's main challenger.
Both the US and EU have rejected the presidential election, and imposed sanctions against top Belarusian officials for their role in vote manipulation and a crackdown on protesters.
On Thursday, US Secretary of State Mike Pompeo called on Belarusian authorities to release the political prisoners they have detained "for exercising their human rights and fundamental freedoms by peacefully participating in protests, calling for free and fair elections, and advocating for a national dialogue to end the ongoing crisis."
"These political prisoners have been subject to harsh and life-threatening detention conditions, including credible reports of torture," Pompeo said. "They are among the thousands of individuals who have been subjected to unjust detentions since the start of the violent crackdown."
"The United States stands with those who remain detained and unaccounted for, those who have been killed, and those who continue to peacefully assert their right to choose their leaders in free and fair elections," he said.
FOLLOW INDEPENDENT PRESS:
TWITTER (CLICK HERE)
https://twitter.com/IpIndependent
FACEBOOK (CLICK HERE)
https://web.facebook.com/ipindependent
Think your friends would be interested? Share this story!