Sat 21 November 2020:
The Council on American-Islamic Relations (CAIR) condemned French President Emmanuel Macron's "attempt to dictate the principles of the Islamic faith" to French Muslim leaders, and his demand they "falsely state that Islam is an 'apolitical religion'". 
The French President Emmanuel Macron, according to a Parisian paper, pressured the French Council of Muslim Worship (CFCM) to sign up to a charter of "Republican values" in a move that singles out Europe's largest Muslim population.
The 15-day ultimatum comes amid accusations that the Macron government is stigmatising Muslims following three separate terrorist attacks, which were roundly condemned by the community.
Macron wants, among other things, for the CFCM to declare publicly that Islam is only a religion and not a political movement. It also wants to stop other Muslim countries from helping France's beleagured Muslim community in what Paris views as "foreign interference."
Macron's hamfisted plan to tackle "extremisim" has been condemned by many Muslims inside France and internationally, too.
Published draft legislation, that will be discussed next month, would dissolve Muslim NGOs if their "actions threaten human dignity" or if they "exercise psychological or physical pressure on others."
CAIR condemned
CAIR, the largest Muslim civil rights organisation in the United States, slammed the ultimatum on Thursday, declaring that "the French government has no right to tell Muslims or any other religious minority how to interpret their own faith".
The order also seeks to put an end to foreign involvement in French mosques, and establish a "National Council of Imams".
Amnesty International has said that some of the provisions threaten to have a "chilling effect on human rights defenders and civil society organisations."
"President Macron must reverse course before his nation returns to the colonial racism and religious bigotry that haunted so many European nations for centuries. President Macron is turning 'Liberté, égalité, fraternité' into 'repression, inequality and division'," CAIR executive director Nihad Awad said, referring to the national motto of France. 
Macron's order is a stated attempt to tackle "extremism", and he has said that the move is part of an effort to centralise the formation and accreditation of Muslim religious leaders in the country.
Still, CAIR denounced it as "hypocritical and dangerous", warning American Muslims against travelling to France. 
The US-based organisation accused France of having a long history of oppressing its Muslim population. 
"Over the past 20 years, France has implemented numerous laws designed to limit and punish the free exercise of religion, especially among Muslims. France has banned students, teachers, and public servants, from wearing visible signs of their faith, including hijabs, at school or at work," CAIR pointed out in its statement.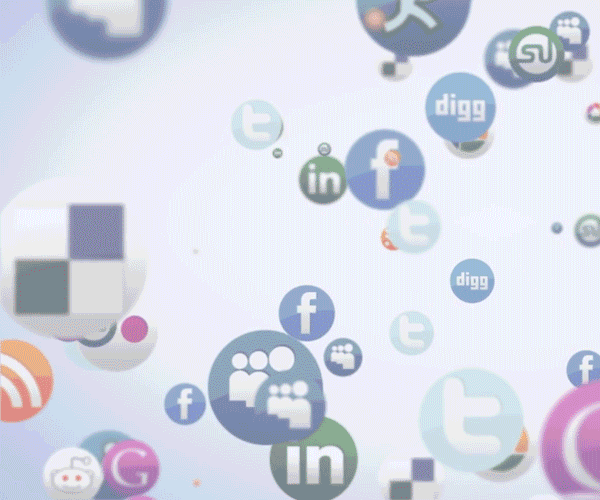 Amnesty International has said that some of the provisions threaten to have a "chilling effect on human rights defenders and civil society organisations."
"The law on the dissolution of organisations in France is already very problematic," Marco Perolini, Amnesty International's Western Europe researcher said
"It doesn't include the necessary safeguards as the government can dissolve organisations on vague grounds and without the prior authorisation of a judge," added Perolini.
Already, France's largest Muslim charity, BarakaCity has been closed by the French Minister of Interior, Gerald Darmanin, without judicial oversight. The founder, Idriss Sihamed, recently spoke to TRT World and said the closure was politically motivated.
The newly drafted laws, according to Perolini, will not only give the state more reasons to dissolve NGOs but also, for example, an "organisation will be able to be dissolved if its activities threaten 'human dignity', which is very vague," he warns.
"The draft also introduces an emergency procedure on the basis of which the Minister of Interior can suspend the activities of an organization for three months," added Perolini.
More broadly, Perolini says that "vague laws can be used by governments to silence dissent and attack human rights defenders and NGOs."
FOLLOW INDEPENDENT PRESS:
TWITTER (CLICK HERE)
https://twitter.com/IpIndependent
FACEBOOK (CLICK HERE)
https://web.facebook.com/ipindependent
Think your friends would be interested? Share this story!