Sun 17 January 2021:
Egypt's Ministry of Tourism and Antiquities announced on Saturday a new batch of major discoveries in the Saqqara Necropolis archaeological site.
The tourism and antiquities ministry said the "major discoveries" made by a team of archaeologists headed by renowned Egyptologist Zahi Hawass, also included more than 50 sarcophagi.
 Zahi Hawass said discoveries made recently will make Saqqara an important tourist and cultural destination.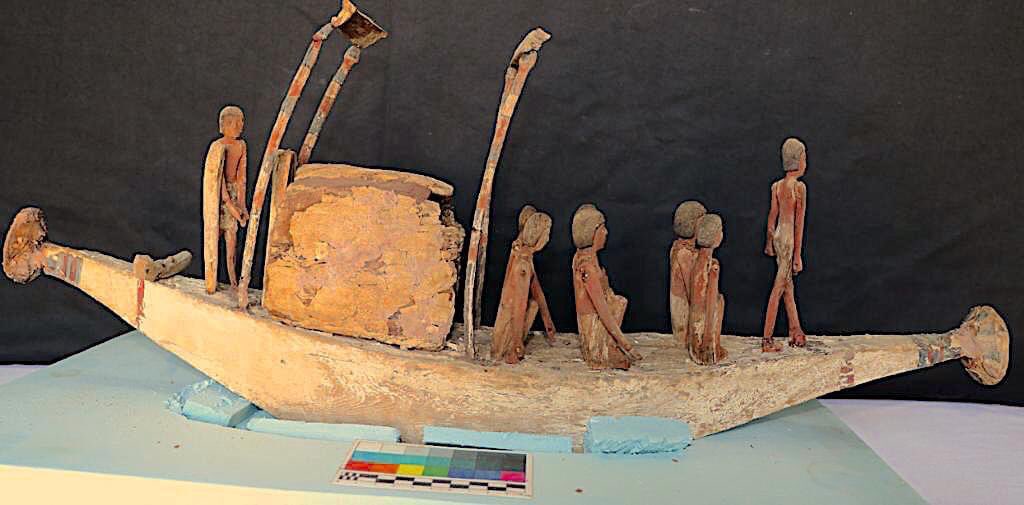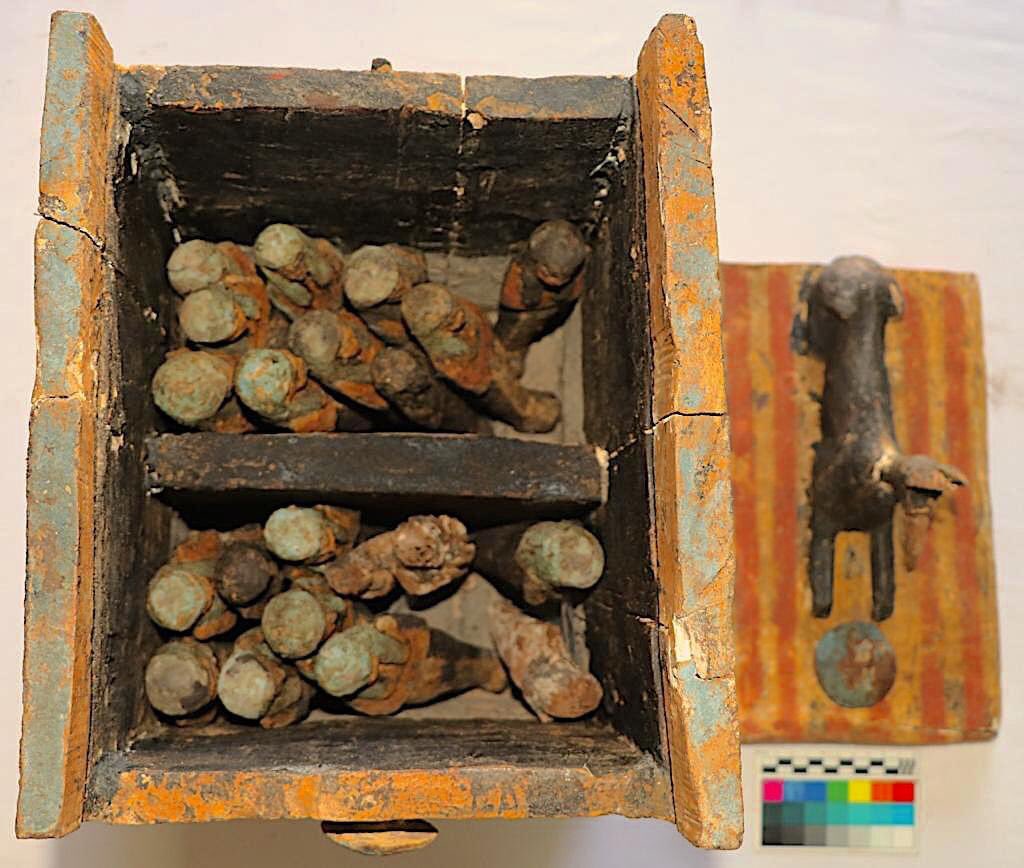 The wooden sarcophagi, which date back to the New Kingdom, were found in 52 burial shafts at depths of 10 to 12 meters (40 feet), the ministry said in a statement.
It quoted Hawass as saying that the "funerary temple of Queen Naert, the wife of King Teti" as well as three warehouses made of bricks were found on the site.
Saqqara, home to more than a dozen pyramids, ancient monasteries and animal burial sites, is a vast necropolis of the ancient Egyptian capital of Memphis, a UNESCO World Heritage Site.